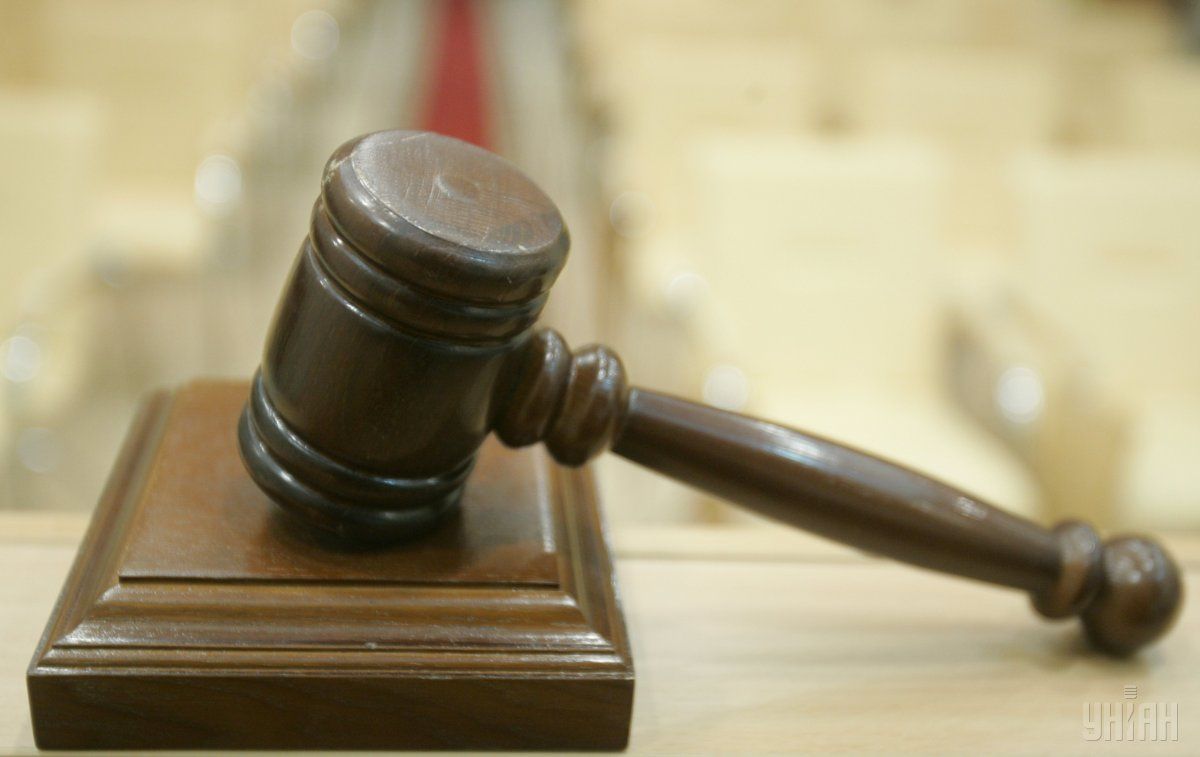 Photo from UNIAN
Kyiv Pechersk district court has lifted the arrest warrant off the accounts of companies associated with the son of former Ukrainian President Viktor Yanukovych, Oleksandr Yanukovych.
The arrests were imposed in 2015 and 2016 in the investigation into embezzlement via a number of regional offices of Ukrzaliznytsia, Economichna Pravda reported with reference to court decisions of February 14.
The accounts of companies created, the probe claimed, for money laundering, had been opened in the now-insolvent All-Ukrainian Development Bank, owned by Oleksandr Yanukovych.
In general, the investigation named 12 companies controlled by officials from the Yanukovych Jr's bank.
Read alsoBrussels prolongs sanctions against Yanukovych, alliesAccording to the February decisions, the court canceled the arrest of accounts of nine probed companies.
It was said in the previous court rulings that the likely defendants of the crime deposited a total of almost UAH 550 million and over $27 million in the accounts of these companies.
One of the rulings on arrest warrant lift  showed that the rights to the suspended accounts are now owned by Ascor-Invest Ltd. It is also indicated that suspicion notices have not been handed down yet, and "the investigator has not proved that the funds in these accounts are the subject of criminal activity."
Said circumstances became the basis for the court to lift the arrest.
Read alsoYanukovych team may have profited from last year's Eurovision in Ukraine via UK company – mediaThe publication notes that, according to the law enforcers, in the period from January 01, 2013 to June 30, 2014, officials of the All-Ukrainian Development Bank illegally lent money to the Donetsk Railways, Lviv Railways, Odesa Railways, South-Western Railways, South Road and Prydniprovska Railways.
The total amount of loans investigators call "illegal" amounted to over UAH 2.5 billion.
Law enforcers also believe that in order to legalize funds, the bank's employees placed them in accounts opened  in the name of front individuals – 33 employees both of the bank and 12 subordinate legal entities.