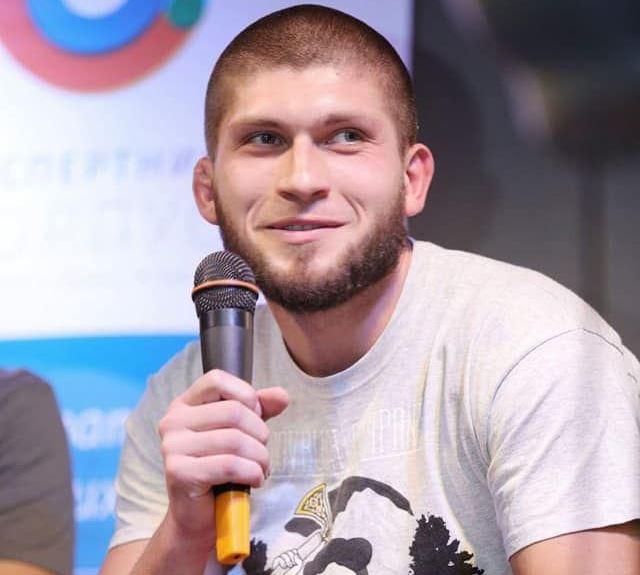 Verbych is a Donbas war veteran / Photo from facebook.com/valicopter
A group of four persons wearing masks have attempted to stab a Donbas war veteran and an ex-'Cyborg,' a nickname given to Ukrainian soldiers who defended Donetsk airport.
The incident happened in Kyiv's Podil area on Wednesday evening, according to his friends.
"Dmytro Verbych was attacked at 59/5 Kostiantynivska Street. The attackers were four persons wearing masks," Ievgeniia Sieraia wrote on Facebook on May 2.
"He was stabbed in the lower back and sprayed with tear gas. They tried to kill him with a hammer then," she added.
Verbych's friends who managed to arrive at the scene just minutes after the incident gave him first aid. "A military first aid kit was in the car. We put a bandage on him and rushed to a regional hospital," she added.
"His condition is stable," another friend, Valentin Bondarenko, wrote on Facebook.
He also asked eyewitnesses to provide any related information.