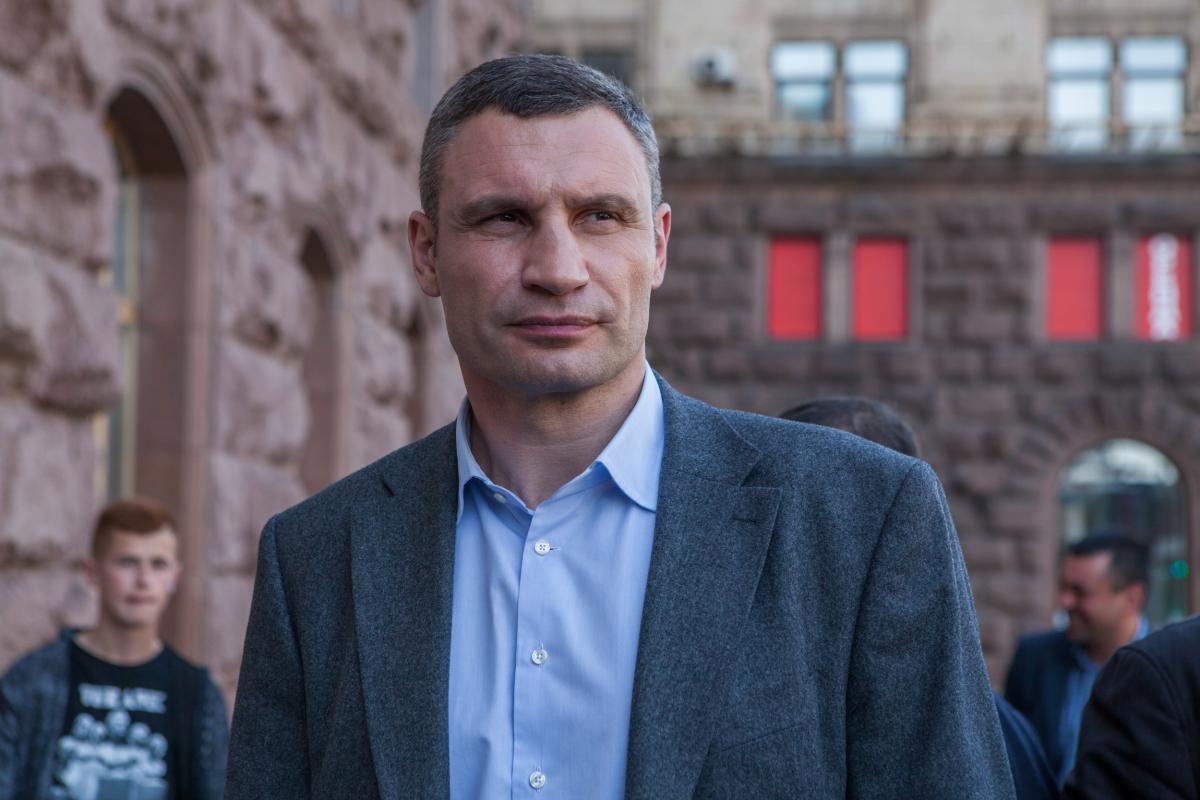 Kyiv Mayor Vitaliy Klitschko said in his comments after the big football showpiece that Kyiv demonstrated its experience in staging major global events, having hosted UEFA Champions League final.
"Now I can say that everything went well. Yes, we worried because it was the first time for Kyiv being a hosting city to such a large-scale event. But we worked very hard to make it happen and it was a success," Klitschko said, the mayor's press service reports.
Read alsoReal Madrid clinches third straight Champions League title with 3-1 win over Liverpool – media
The mayor expressed his gratitude to the police for their coordinated work and competence. "I'm saying thank you to all law enforcement agencies for their work at the event. I want to thank every police officer who maintained the public order in the city. Their contribution was extremely important," Klitschko stressed.
On Sunday, the mayor also had a follow-up meeting with UEFA President Aleksander Ceferin and reviewed the outcomes of the UCL final. Marking the highest level of organization, Ceferin said, "I would like to thank the city of Kyiv and Mayor Klitschko for a fantastic organization of the Champions League finals. You shouldn't forget that it is the biggest single sports event in the world and it is not easy to organize it. Yesterday and days before there were not a single mistake made. Thanks for everything, thank you for your hospitality. I am sure that at least a half of the football supporters will come back to Kyiv."
He also pointed out that if Kyiv could host the Champions League finals, it would be able to host any event. "UCLF is the biggest event, so we absolutely can do it," he said.
Wladimir Klitschko gave a tour to Aleksander Ceferin at the museum of Klitschko brothers.