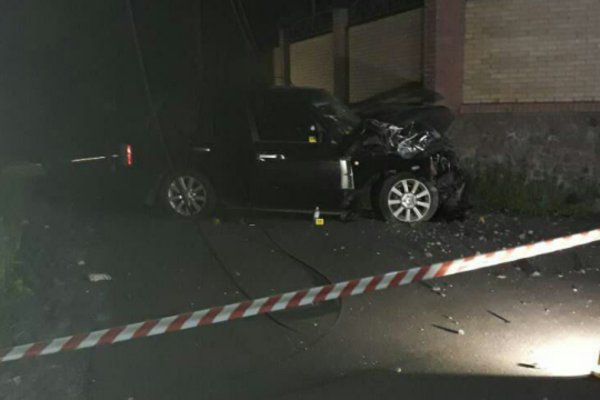 Obozrevatel
A 23-year-old Kyiv resident, who was driving a Range Rover SUV reportedly with a crime boss, was found shot to death outside Kyiv.
The incident happened in the village of Horenychi, Kyiv region, in the early hours on Monday, June 4, the media liaison office of the National Police in Kyiv region reported.
Read alsoUkraine's 'Cyborg' stabbed by a group of four in Kyiv
The body was sent for forensic examination.
A team of investigators from Kyiv's Svyatoshynsky police department, forensic laboratory and the K-9 unit are working on the scene.
Witnesses and all the circumstances of the crime are being established.
Some two dozen rounds were fired at the SUV, press secretary of the main department of Ukraine's National Police in Kyiv region Mykola Zhukovych said.
According to him, criminal proceedings were launched under Article 115 of the Criminal Code (premeditated murder).
At the same time, sources of the Ukrainian news outlet Obozrevatel alleged that Vice President of the Kyiv Boxing Federation Oleksandr Lischenko, aka crime boss Licha, was in the car. Yet, the sources said, Lischenko managed to flee from the car to a nearby wooded area amid the shooting.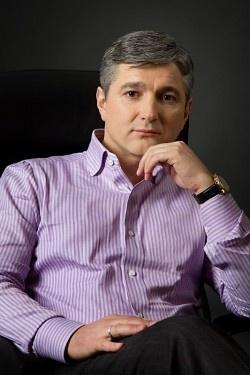 Obozrevatel
It was established he was returning from a friend named Roman, who lives in Horenychi. A police raid on his house is now under way.
Zhukovych, in turn, said that the SUV did not belong to Lischenko, as was reported by some media outlets.
He also said that the police had no confirmation by that moment that Lischenko was in the car during the incident.