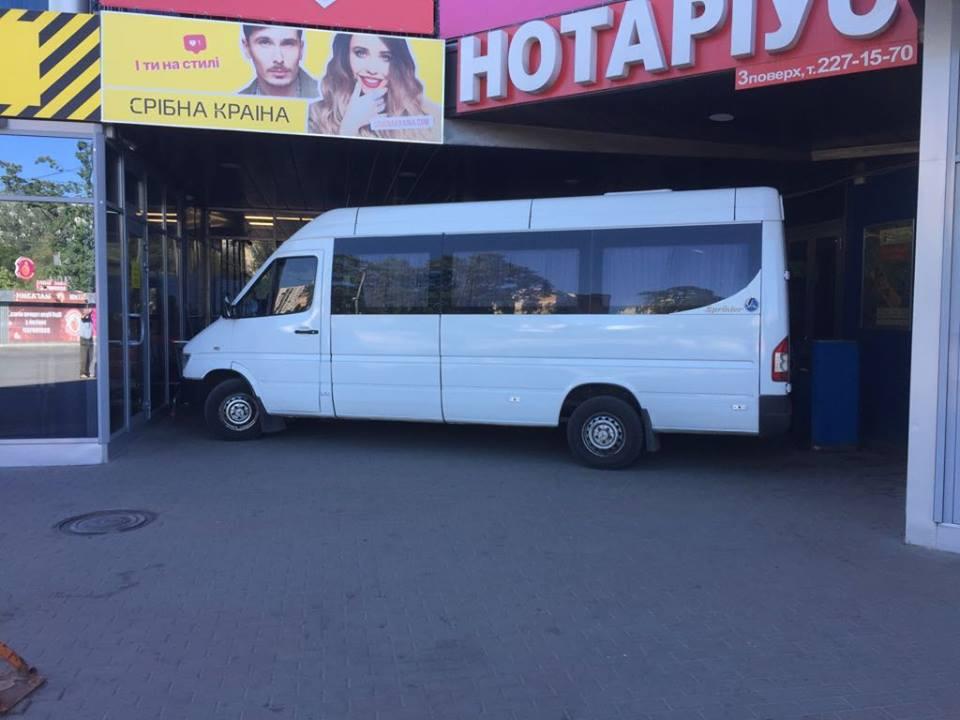 facebook.com/dmytro.loshakov
A group of armed men has carried out a raiding attack on Magelan mall in Kyiv in favor of Sberbank of Russia, according to a Kyiv lawyer Oleksiy Sutkevych.
Dmytro Loshakov, who is a lawyer for the company owning Magelan mall, says "it became known from police that the 'thugs' had been hired by managers of Sberbank of Russia, which illegally registered ownership over part of Magelan's trading area.
He complained that, while the thugs intimidate customers and threaten the staff of companies who rent space in the mall, trying to make them sign contracts with the "new owner," police remain idle despite the fact that the conflict has been unfolding for the third day already.
A hypermarket also hosted by the Magelan mall, which is part of Auchan network, has suspended its operations over the incident.
Read alsoRange Rover reportedly with crime boss attacked outside Kyiv, driver shot dead (Photo)
Besides the trading space being disputed in court, Sberbank also seized a nearby land plot and property of a third company which is not involved in the row. Journalists claim that bailiffs were not present as the property was being seized.
In particular, according to Finclub, the attackers occupied an electricity distribution station near the mall and blocked access to it of Shake, Ltd, the company that owns it. The company has also been denied access to trading spaces it rents in the mall.