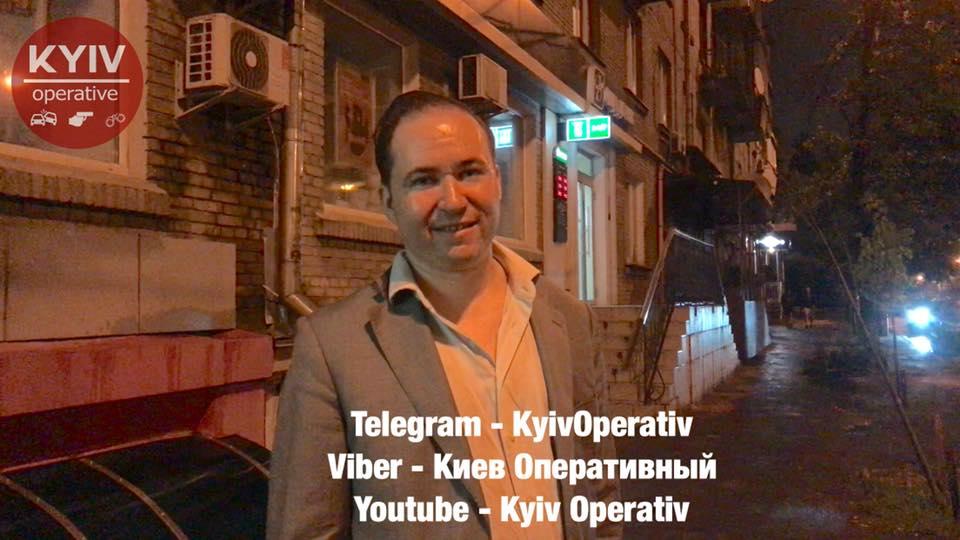 Kyiv Operativnyi
Head of the Russian embassy's consular office in Ukraine was stopped by traffic police as he was driving under influence in Kyiv overnight Friday, June 15.
Acting in line with the Vienna Convention on diplomatic immunity, police officers were not able to detain the offender or even tow his vehicle with diplomatic plates on, according to Kyiv Operativnyi Facebook community monitoring crime reports and traffic incidents across the capital city.
"The Russian consul drank [alcohol] in the Georgian restaurant Chachapuri, then got behind the wheel of a diplomatic Volkswagen (Reg.No.D001199). He was stopped by patrol police inspectors on Borshchahivska street, refused a field sobriety test and only kept smiling," reads the report.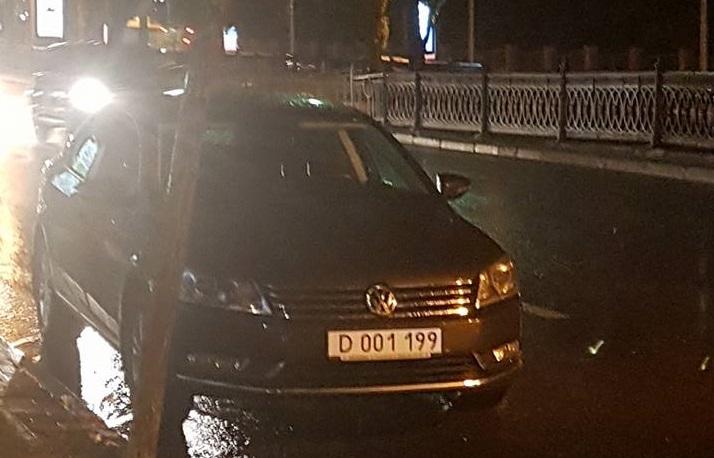 Kyiv Operativnyi
"Once traffic police completed their reports, he just left the scene on foot. So much for such "fair legislation," the activists write.
It was a Ukrainian journalist Alyona Lunkova who initially spotted the diplomat drinking in the restaurant and called the police as she saw him driving off and followed his car. The journalist claims, the diplomat in question is Ivan Zavorin.