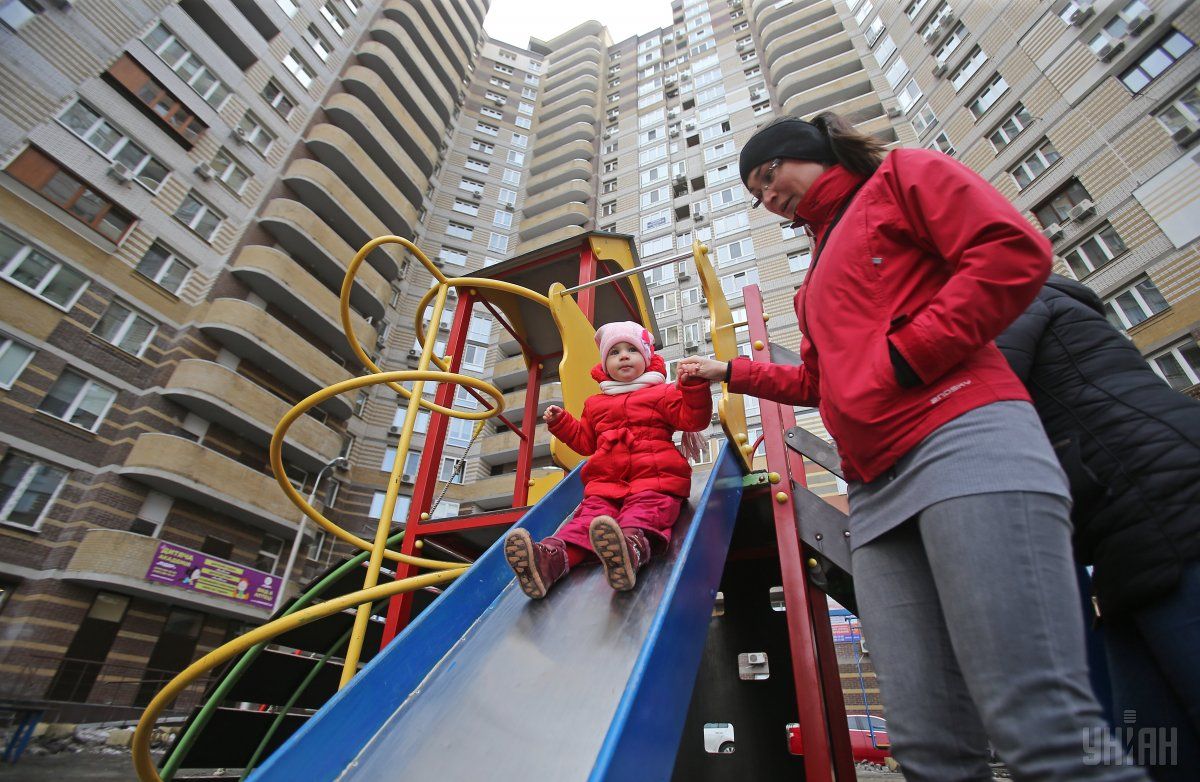 Photo from UNIAN
The number of illegal construction sites in Kyiv grew from 67 new residential buildings as of January 1, 2018, to 71 buildings as of July 2.
Read alsoHousing in Ukraine expands by 0.7% in 2017
Kyiv's Department of Urban Development and Architecture considers construction sites illegal if their project documents do not meet the requirements of the current Ukrainian legislation, whereas developers are carrying out construction in spite of this, the real estate portal Domik.ua reported, having analyzed Kyiv City State Administration's electronic Urban Planning Cadastre.
The journalists emphasize that the map of monitoring of new buildings does not reflect the actual situation with construction sites in Kyiv. It does not include cases when a developer builds a facility on a site being in private ownership. The electronic monitoring map features only the construction sites that are located on land in state or municipal ownership used by developers under lease agreements.
What is more, recently built facilities may not be also listed, as specialists of the department have not yet entered the relevant data to the cadastre.
The construction projects, which are not listed in the cadastre, can actually be both legal and illegal, the portal said.