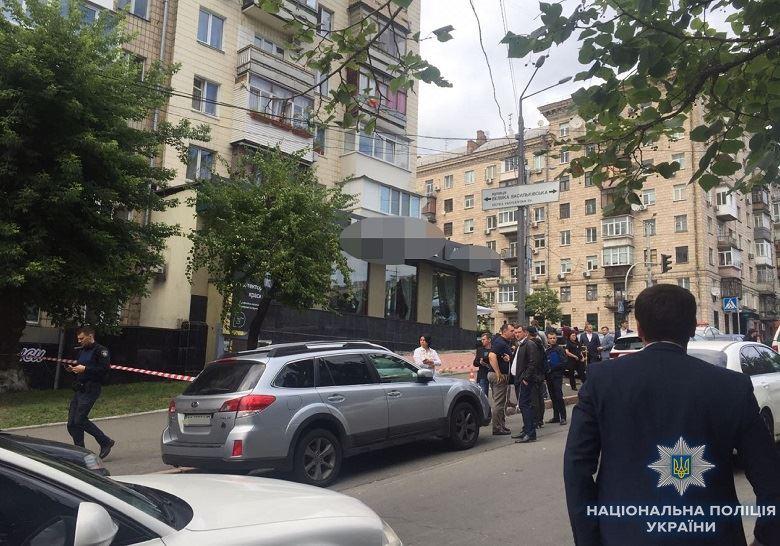 National Police of Ukraine
"Interception" protocol has been launched in Kyiv as police scramble to identify and detain a perpetrator who earlier gunned down a male victim, 30, on Antonovycha Street in central Kyiv.
According to the Communications Department of the City Police Department, preliminary reports say that after shooting the victim down, the attacker made several control shots point blank.
Read alsoRFE/RL: Kyiv police arrest two suspects in kidnapping of Libyan diplomat's son (Photos)
The perpetrator, presumably wielding a Makarov 9mm handgun, is still at large.
Police have not revealed the identity of the victim, who died after been rushed to a hospital in grave condition.