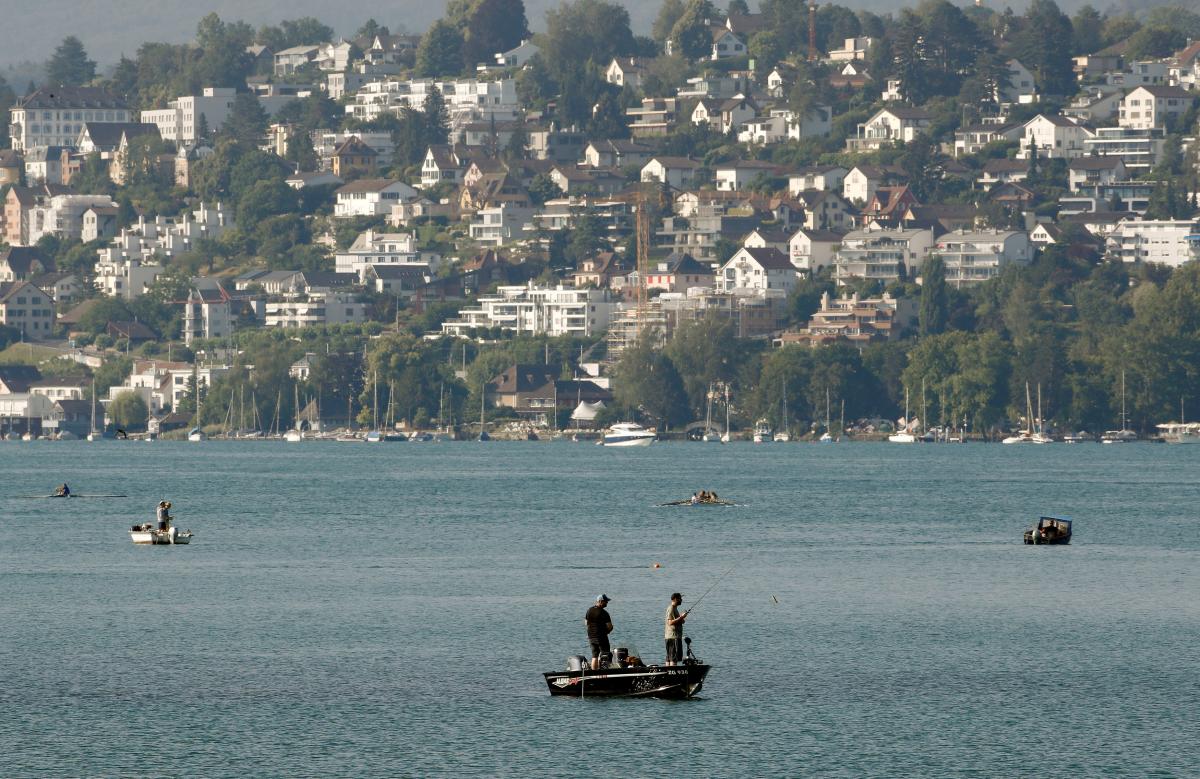 Zurich / REUTERS
Ukraine's capital, Kyiv, ranked 75th among the top 77 most expensive cities in the global cost of living (Prices and Earnings) ranking compiled by the Swiss-based UBS bank.
Read alsoFitch affirms Ukraine at 'B-' with stable outlook
The top five world leaders in terms of prices and earnings are Zurich, Geneva, Oslo, Copenhagen and New York. As reported, St. Petersburg ranked 51st, while Moscow was 54th.
Monthly income of a typical three-person European family in Zurich to purchase the minimum set of necessary goods and services, excluding spending on housing, is estimated at $4,260, while in Cairo, which closes the rating, the income stands at $1,272. Housing costs are the highest in Hong Kong and New York, totaling almost $4,000 per month.
As UNIAN reported earlier, S&P Global Ratings had affirmed the long-term credit rating of the Ukrainian capital city of Kyiv at the level of 'B-' with a stable outlook.