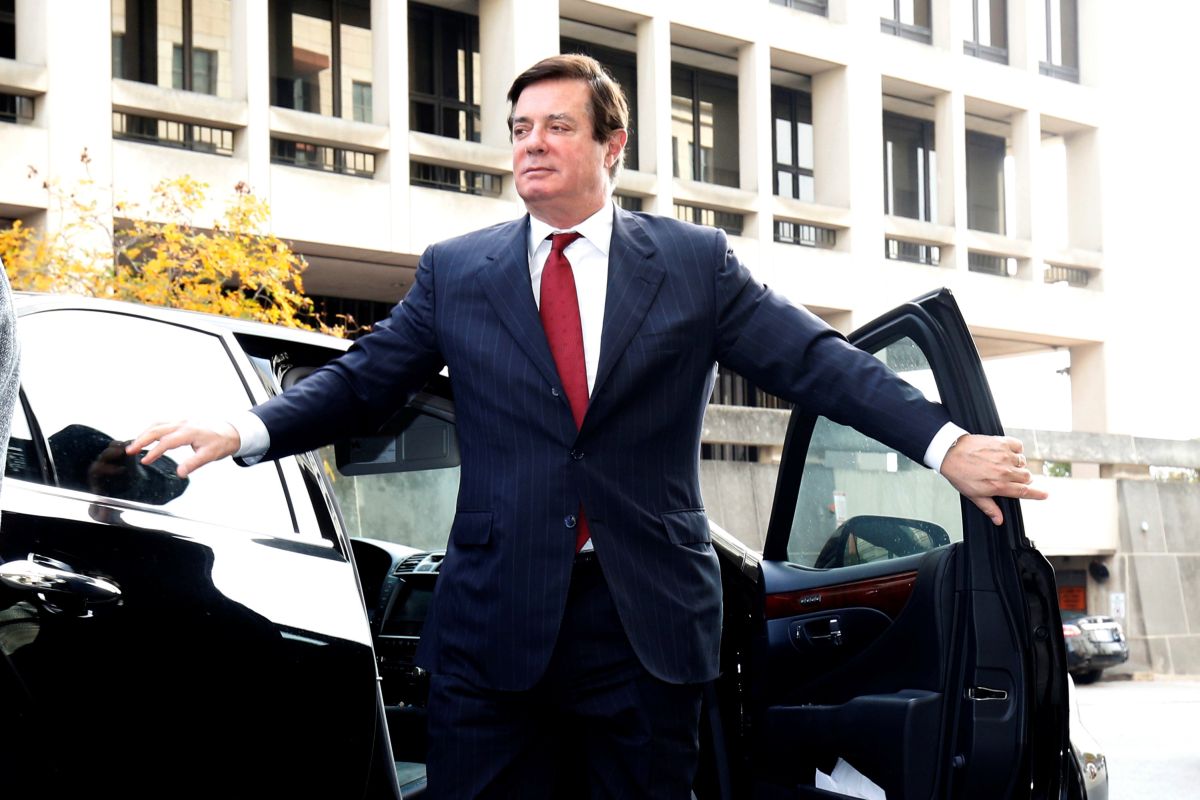 REUTERS
Paul Manafort, former head of Donald Trump campaign, cooperated with the acting Mayor of Kyiv Vitaliy Klitschko back in 2014, that's according to the evidence-based documents collected by the office of Special Counsel Robert Mueller.  
The documents say four months after the shootings at Maidan Nezalezhnosti square in 2014, Paul Manafort filed a large presentation and a restructuring plan of Kyiv City State Administration to his Adviser Konstantin Kilimnik, according to the BBC, as reported by 112 Ukraine. 
It was addressed to the mayor with initials V.K. It means that Mr. Manafort could consult Vitaliy Klitschko during his electoral campaign and at the mayoral position, reads the report. 
According to the BBC, Vitaliy Klitschko claimed that Manafort indeed offered his services, although no actual cooperation ensued.  
Read alsoPaul Manafort calls Ukrainian election "most satisfying" campaign of career
As reported earlier, Manafort received more than $12 million from the Party of Regions from 2007 through 2009. Also, it was reported that the U.S. would investigate his possible participation in the corruption schemes in Ukraine. 
The investigation team led by Robert Mueller revealed more than 300 documents in the case of Paul Manafort. In particular, the documents describe Manafort's cooperation with former president Viktor Yanukovych, Ukrainian Party of Regions and Oppositional Bloc. 
Paul Manafort and his partner Rick Gates were charged with offenses under 12 counts, including money laundry and conspiracy. Manafort is facing a 305-year prison term.