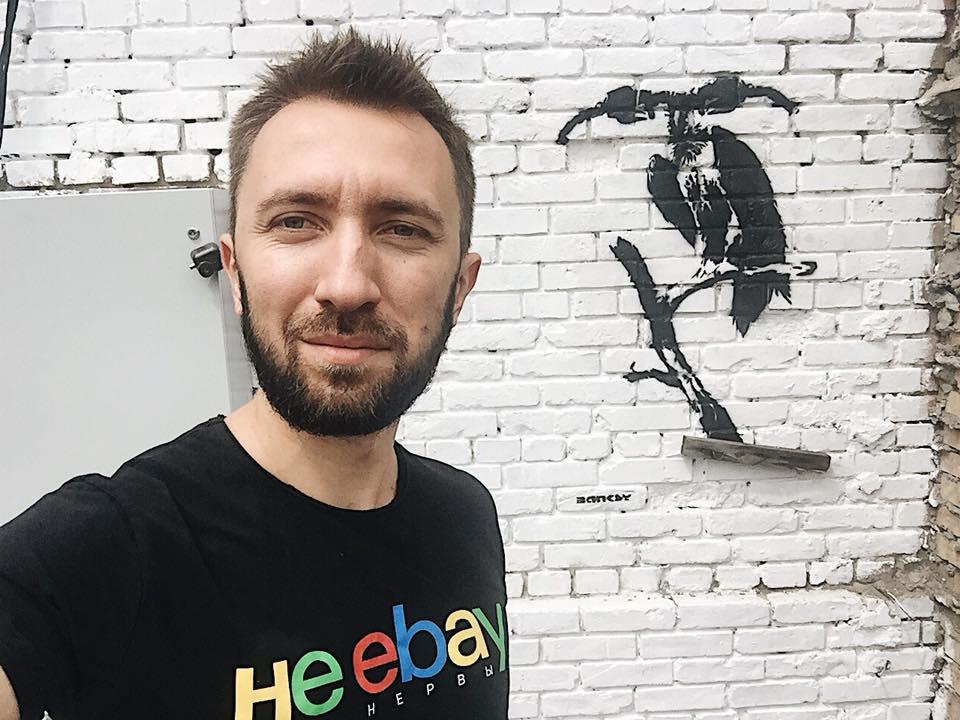 facebook.com/stanislavlutskovych
Graffiti works signed with the name of Banksy, a world-known anonymous street artist, were spotted in Kyiv at the end of July. The artworks turned out to be fake.
Three street artworks signed "Banksy," spotted in Kyiv at the end of July, weren't done by the world-famous anonymous street artist Banksy, contrary to what Ukrainian media reported, according to the Kyiv Post.
"This is not by Banksy," was a response from the artist's official email to an inquiry from the Kyiv Post on July 31.
Banksy is believed to be a UK-based street artist who creates satirical graffiti focusing on political and social issues all over the world.