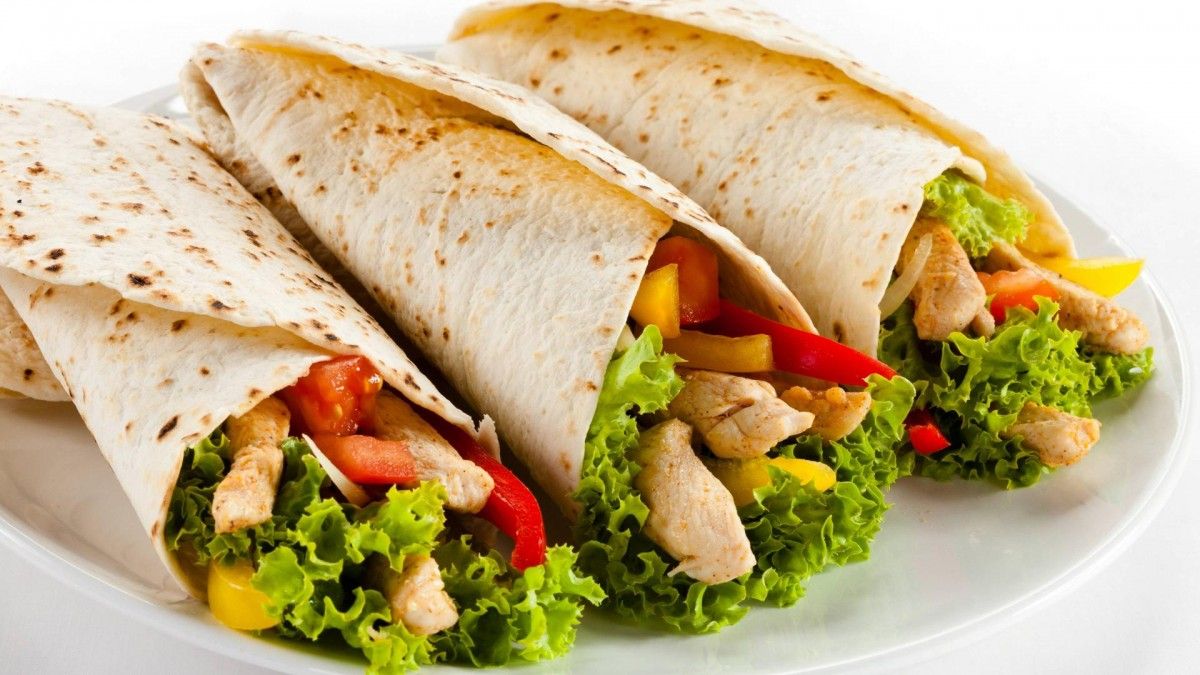 ideamaniya.ru
As of August 6, some 93 patients with acute intestinal infection were admitted to Kyiv hospitals, apparently, after trying out shawarma sandwiches off street kiosks, Kyiv authorities reported citing data of the Ministry of Health of Ukraine.
 "It has been established that the persons affected purchased shawarmas at Darnitsa metro station, River Port at Poshtova Square, Kharkivska and Lisova metro stations, and 20A Obolonsky Avenue. In all kiosks, low-quality products were supplied by the same company. As of today, its operations have been halted," the report said.
Authorities say that against the background of mass poisoning, to prevent further cases of acute intestinal infection, all streetfood vendors will be monitored by joint commissions involving several controlling agencies and law enforcers.
Read alsoHope for justice shines through as police detain Kherson acid attacker
Monitoring  efforts will last until September 15.
"If violations of sanitary rules and norms are detected, response measures will be taken and criminal proceedings launched," the consumer protection agency noted.
According to the latest data in 2018 alone, 2,051 Kyivans suffered acute intestinal infections, while 49.5% of victims were children. Although the incidence rate is 13.8% lower than the same period last year, it still remains high.