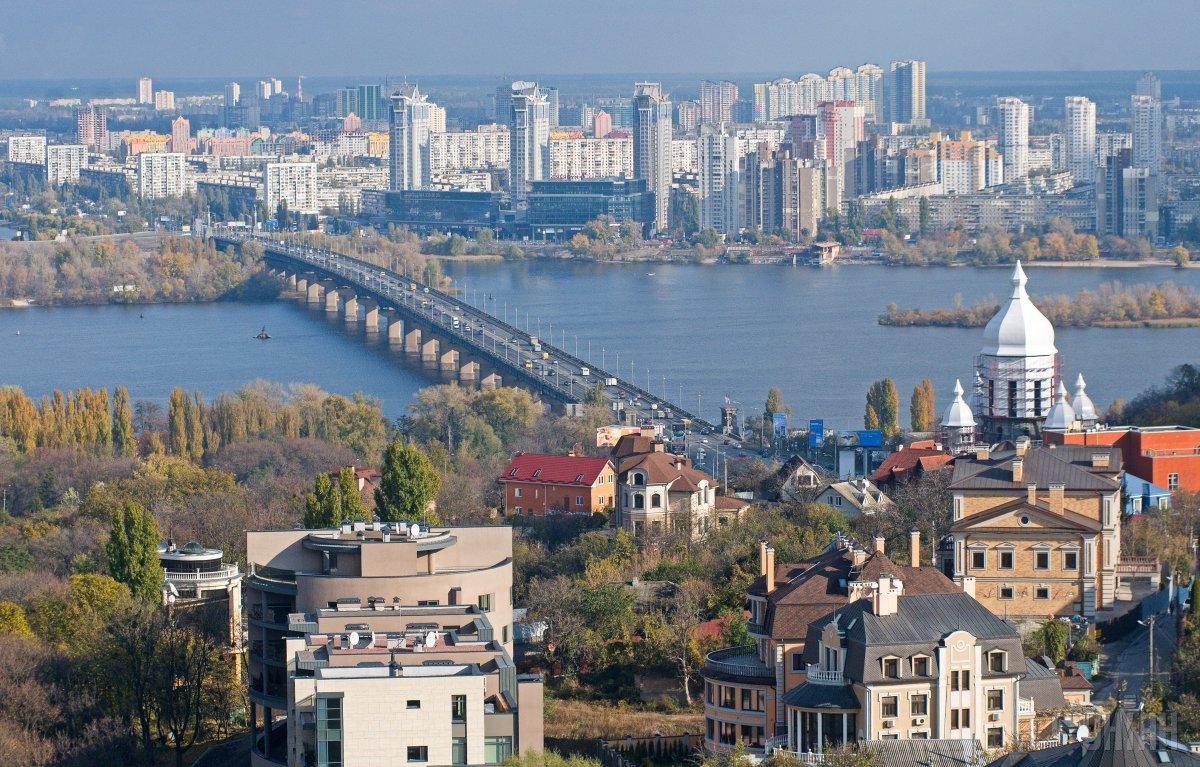 Photo from UNIAN
Ex-First Deputy Minister of Infrastructure Volodymyr Shulmeyster says that nearly 9,000 bridges across Ukraine are in an emergency condition and some of them could "collapse at any moment."
However, in his opinion, until some bridge actually collapses, causing casualties, the authorities are unlikely to focus on the state of bridges, according to 112 Ukraine.
"In Ukraine, there are about 16,000 bridges, of which 9,000 are in an emergency condition, all of this hanging there, a mixture of concrete and metal, could collapse at any moment," the ex-minister said.
"Unfortunately, this is a huge problem, which we begin to pay attention to only when something collapses somewhere," said Shulmeyster, noting the lack of funds that hinders a timely response to potential threats.
Read alsoKyiv to start Metro Bridge overhaul in 2019 to complete works before 2022 – City Administration
"Money could be taken from local budgets, from the budget of the Ukrainian road operator Ukravtodor, and from the central budget through target resources. But, unfortunately, I must agree there is not going to be any special attention to this until something actually collapses and there are victims. What we're seeing now is a temporary surge of attention to the topic. It will fade away soon," the ex-minister said.
"If we are talking about large bridges, for example, as in Kyiv across the Dnipro, their overhaul could cost about UAH 1 billion. This figure does not need to be multiplied by 9,000 bridges, because there are smaller ones, requiring significantly less investment to put them in order, but this should be a constant, annual stream of money to maintain the bridges," Schulmeyster added.
Asked which bridges require urgent repairs, Schulmeyster called the Metro Bridge, which "in 4 years will be in emergency state," and the Paton Bridge, which is "in a better condition, but also requires attention."
As UNIAN reported citing Reuters, a 50-year-old bridge, part of a toll motorway linking the port city of Genoa in Italy with southern France, collapsed during torrential rain on Tuesday, sending dozens of vehicles crashing onto a riverbed, a railway and two warehouses. Public shock and grief turned to anger over the state of the 1.2 km-long bridge, completed in 1967 and overhauled two years ago.
Genoa police put the death toll on Wednesday at 37, with 16 injured.