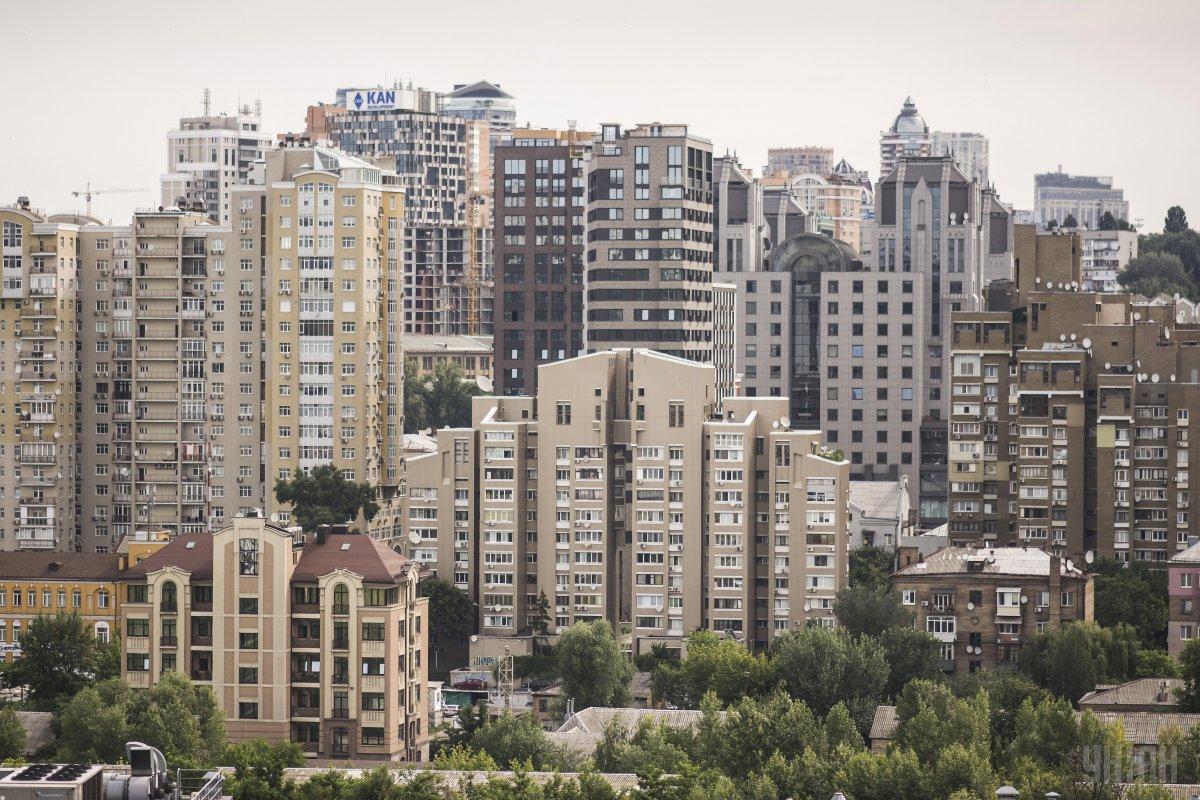 Photo from UNIAN
Experts say over the past year, the number of transactions to purchase apartments in Kyiv, Ukraine's capital, has increased by 1.5 times while prices have gone up.
Director of Blagovist Real Estate Agency Olena Biberova says the capital's real estate market shows signs of activity, as customers are buying apartments more actively. Over the past year, the number of transactions on Kyiv's primary and secondary real estate markets has grown by 1.3-1.5 times. Moreover, the dynamics observed in the first seven months of 2018 inspires optimism, the news outlet Novoye Vremya wrote on August 16.
According to an analyst at SV Development, Serhiy Kostetskyi, the developments indicate a general recovery of the country's economy, as customers are more actively searching for property not only in Kyiv, but also in other major cities across Ukraine. All of this increased the "sellers' appetites." The prices of new apartments in the first half of 2018 grew by 5.5% on average, while those of used apartments rose by 3.5%, according to the State Statistics Service of Ukraine.
Read alsoKyiv sees housing price hikes in July
In particular, one-room and three-room apartments in new buildings rose in price by 7% and 3%, respectively, while two-room apartments became cheaper by 2%. The same trend, but with the correction of all indicators by 2% down, was observed on the used apartments market.
In January-July 2018, sales on Kyiv's primary market grew by two thirds, while soaring by 60% on the used apartments market, according to SV Development. The number of monthly real estate transactions in Kyiv has decreased by 50% since the pre-crisis year of 2013. However, today this is still an excellent indicator, according to experts.