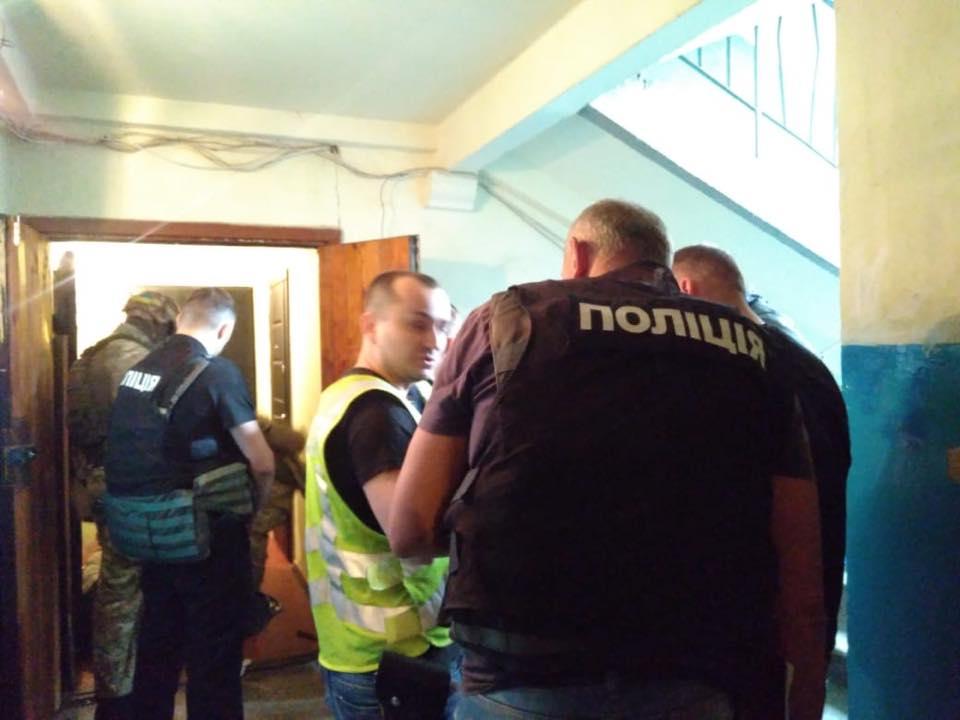 Kyiv PD Facebook
Kyiv police received a report that a deranged, and armed, Kyiv resident barricaded himself in his apartment with his four children trapped inside overnight Thursday.
The man threatened to use weapons after an apparent altercation with his wife, whom her sister said he assaulted, accourding to the Kyiv Police Communications Department.
"The woman fled from the apartment, while her offender barricaded himself in an apartment with four children aged 3-13, and threatened to use weapons," said Head of the National Police in Kyiv, Andriy Kryshchenko.
Kyiv PD, Facebook
After police engaged in talks with the attacker, the latter released his 13-year-old daughter.
Later, Kryshchenko said the man had been detained after a SWAT team was ordered to raid the premises. All children are safe, their lives are not in danger, police report.
The CSI team are working on the scene. Criminal proceedings are to be opened.