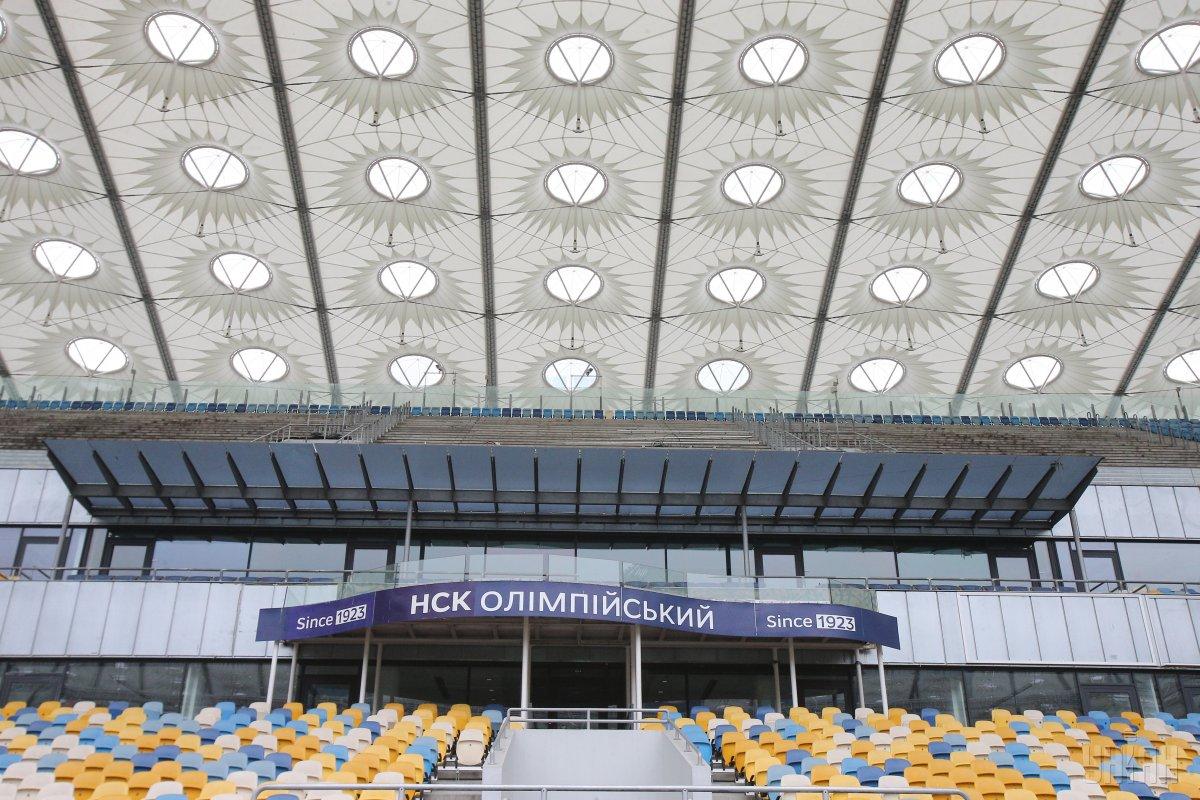 Photo from UNIAN
While 50,000 people were enjoying the American rock band Imagine Dragons' performance at Kyiv's Olimpiysky Stadium on a Friday night, hundreds of fans were shocked to learn as their tickets bought online were in fact invalid.
"Some people were crying. Many came from other cities and countries," recalled Tatiana Ivanova, who also fell for the scam, according to the Kyiv Post.
She bought two tickets for UAH 2,999 ($110) each in March from an online ticket vendor called e-ticket.in.ua. "The website looked genuine. They had customer support and security measures. They used LiqPay (a service for instant money transfers)," Ivanova said.
At least 1,500 people bought tickets from the same website that was registered on Jan 25, a few weeks after tickets to Imagine Dragons' gig officially went on sale. Screenshots show that it continued to sell tickets on Sep 1, after the concert had finished, and was taken down in the evening.
Naturally, the customer support phone number no longer worked. Ivanova and others who bought fake tickets went to check the address listed on the website.
Read alsoUkraine cyberpolice bust phishing scammer in Kyiv
"It was a regular office building, and there weren't any ticket-selling companies," Ivanova said. "The security guards told us that, over the weekend, crowds of people came here to look for the same company."
Ivanova's post on Facebook on Aug 31 drew dozens of comments from other victims with similar stories.
"We came from Minsk. We also bought three tickets for over Hr 6,000 from e-ticket.in.ua," wrote Facebook user Irina Slavnikova. Fans came from all over Ukraine, Poland, Belarus, and Moldova.
Some, like Lviv resident Igor Balitskyi, also reported having been scammed by ticket resellers. He bought two tickets for him and his wife from a reseller on OLX, a Ukrainian site for private vendors.
"The tickets weren't fake. They were duplicated. Those people came first, they went through the gates, and we didn't," Balitskyi said. He is still unsure whether he and his wife or the other people had the original tickets.
The tickets to Imagine Dragons' first-ever concert in Kyiv went on sale on Jan 9. The demand was so high that the organizers had to launch an electronic queue. On the first day, nearly 50,000 people signed up for the waiting list, according to the UNIAN news agency.
"The ticket scam was a huge issue we have had to deal with," the concert organizers, GAS Concert, told the Kyiv Post. "The demand was unprecedentedly high for Ukraine from the day the tickets went on sale. We don't know how many hundreds or thousands people purchased fake tickets, but we warned the fans about fraud and advised them to buy only from official distributors."