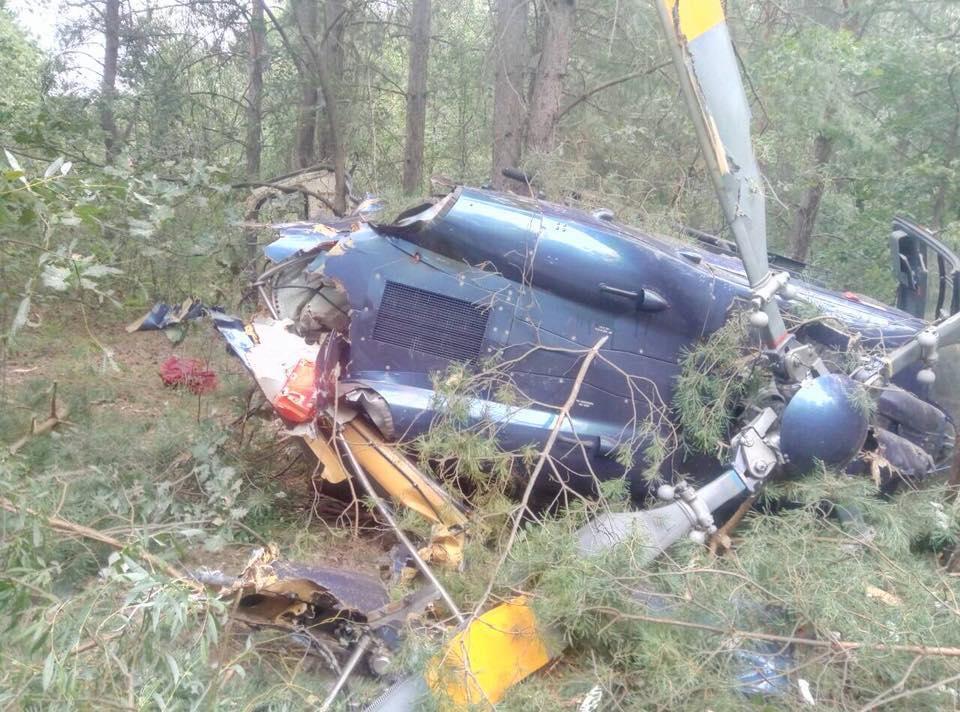 Facebook Kyiv Operative
A private helicopter has crashed on the Trukhanov island in Kyiv Thursday morning.
Two people were hospitalized as a result of the accident, Kyiv Operative community wrote on Facebook.
Law enforcers received reports about the crash at 07:22. Police and rescue teams immediately rushed to the scene.
Information on the condition of the victims is being clarified.
It is preliminarily established the helicopter belongs to a private company.
The police are establishing the circumstances of the crash.