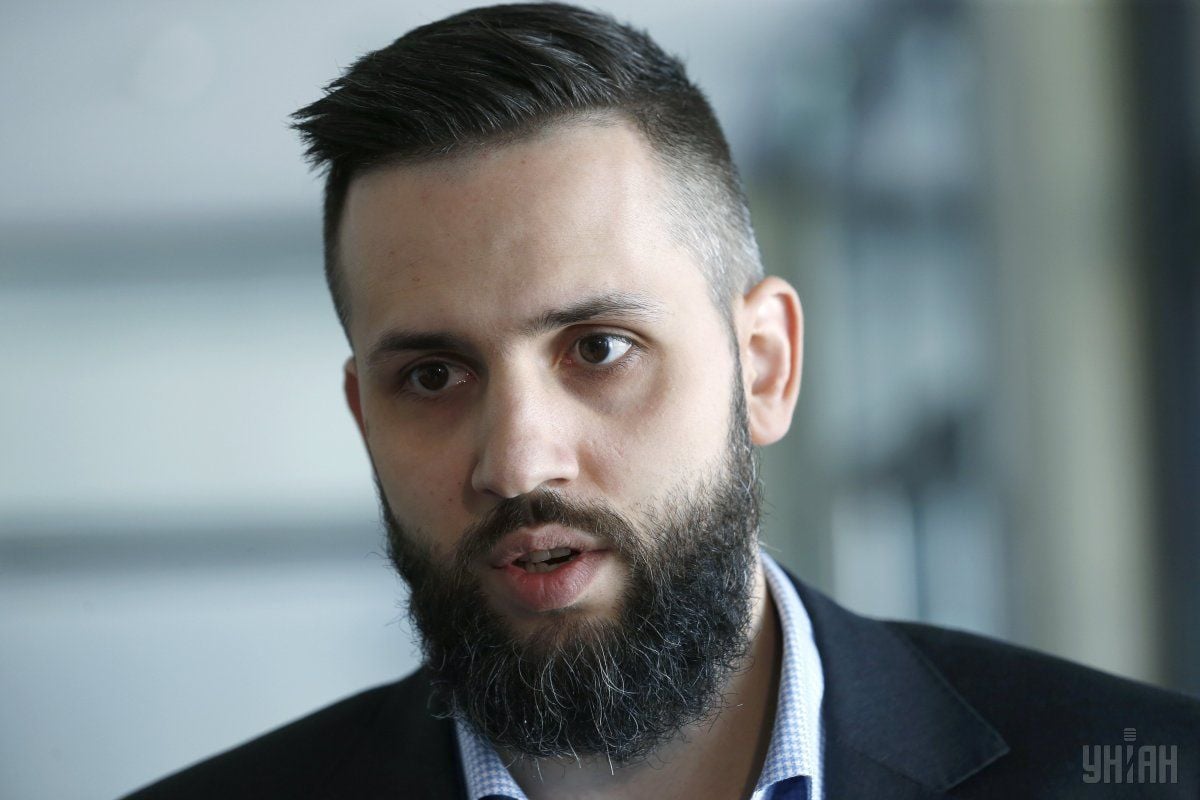 Ukrainian Deputy Economy Minister Maksym Nefyodov / Photo from UNIAN
Burglars climbed outdoors and broke into a Kyiv-based apartment owned by Ukrainian Deputy Economy Minister Maksym Nefyodov while he was on holiday in the United States, attending the Burning Man Festival in the Black Rock Desert of Nevada.
The official was absent for two weeks, the Strana news outlet reported with reference to its own sources in Ukraine's Ministry of Internal Affairs.
Most likely, the burglars had known beforehand that the owner would not return shortly after his departure.
Read alsoUkraine's trade envoy resigns to study at Stanford University
The fact that things had been stolen from the flat was discovered by the owner himself upon his return from the United States to Kyiv. He reported the incident to the police.
The burglars were inventive: they chose to break into the flat through a broken balcony window instead of dealing with expensive door locks. They used the same way to leave the flat.
It is not yet known exactly how much damage was caused, but everything valuable stored in the apartment – clocks, gold, money and equipment – disappeared.
Criminal proceedings were launched on Part 3 of Article 185 of the Criminal Code of Ukraine (burglary).
The police are currently interrogating all neighbors on Shovkovychna Street in Kyiv's Pechersk district to find a clue. Forensic investigators are gathering evidence on the crime scene. All police forces are involved in solving this crime, the media outlet said.