Informator
Owners of cars with foreign registration plates since Wednesday morning have been blocking a number of central streets in Kyiv.
Hundreds of cars have been parked on the roadway, resulting in traffic jams downtown Kyiv, according to the Informator media outlet.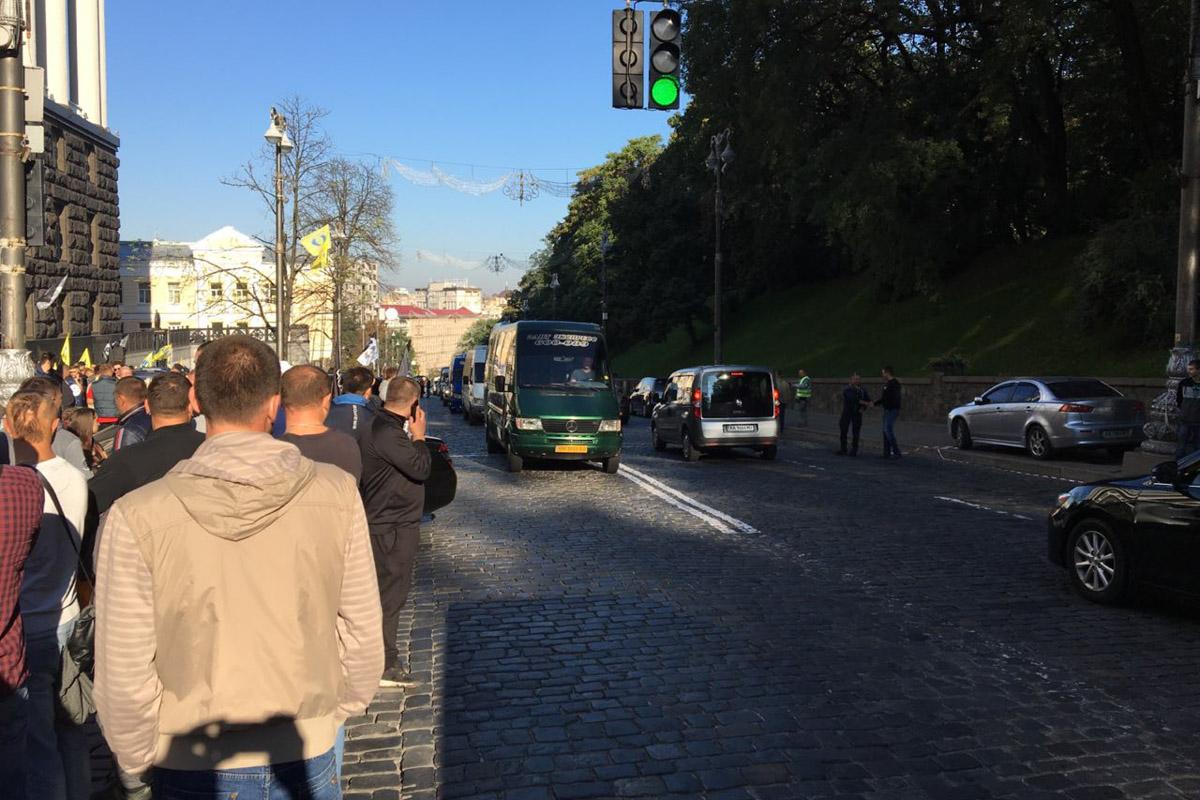 Informator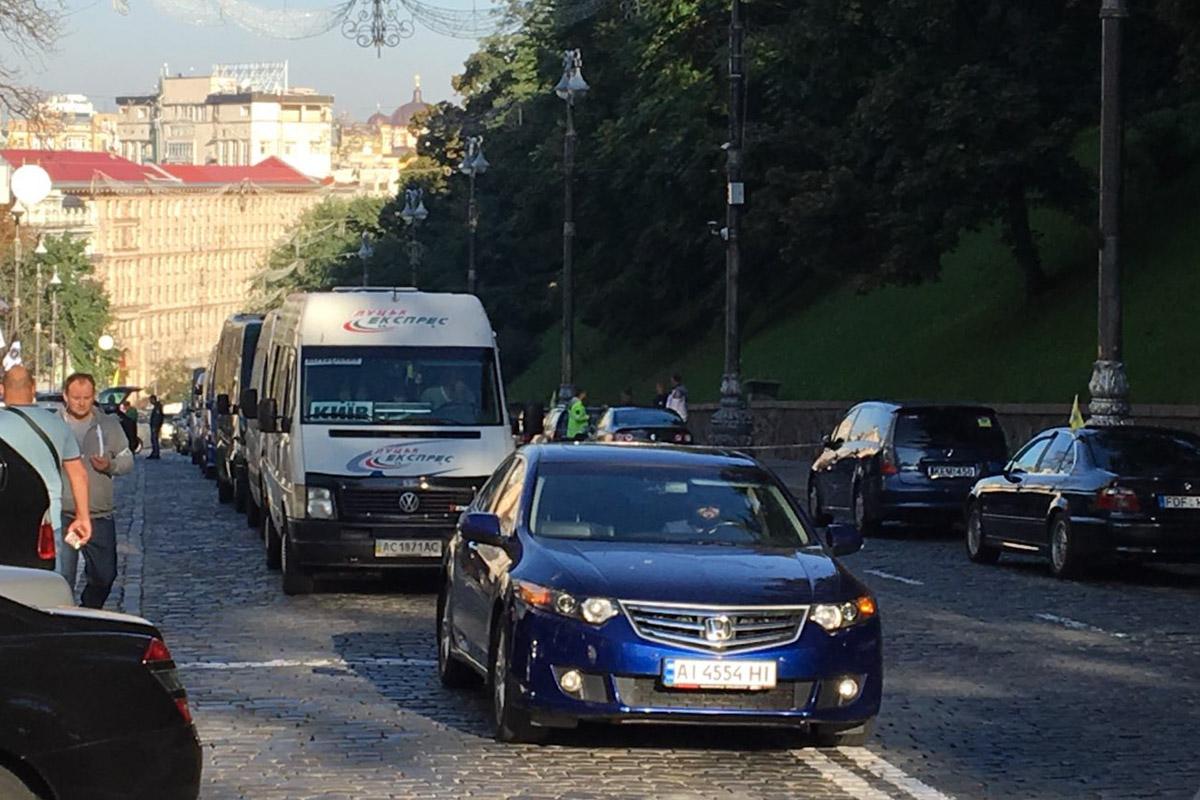 Informator
The owners of such cars gathered in support of a government meeting where two draft laws No.8487 and No.8888 are to be amended to reduce taxes on imported cars and ease their customs clearance.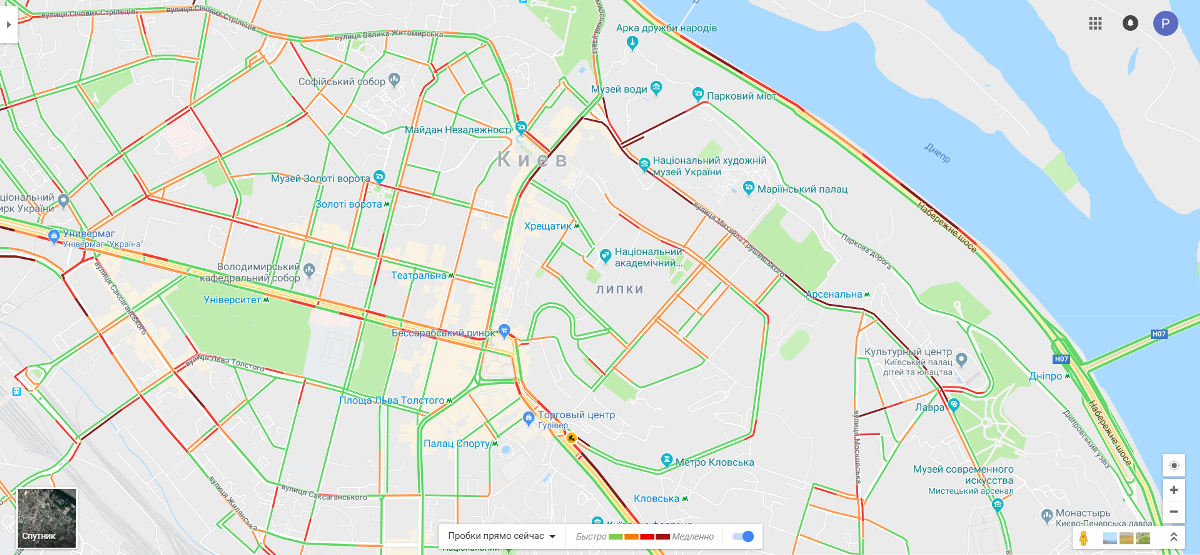 Informator
As UNIAN reported earlier, on June 15, the two bills were submitted to parliament providing for reduced customs taxes on imported cars with foreign license plates (a reduction in excise tax) and lifting the ban on customs clearance of cars that do not comply with the Euro 5 standard. In particular, the draft laws deal with strengthening control over the crossing and stay in Ukraine of cars with foreign registration plates. According to Chairperson of the parliament's tax and customs policy committee Nina Yuzhanina, if the Verkhovna Rada backs the amendments to the legislation on reducing the excise tax on cars, a car with foreign registration plates could be cleared for EUR 2,500-3,000.
On July 13, the draft law aimed at reducing the excise taxes on cars bought by Ukrainians abroad passed its first reading in parliament.