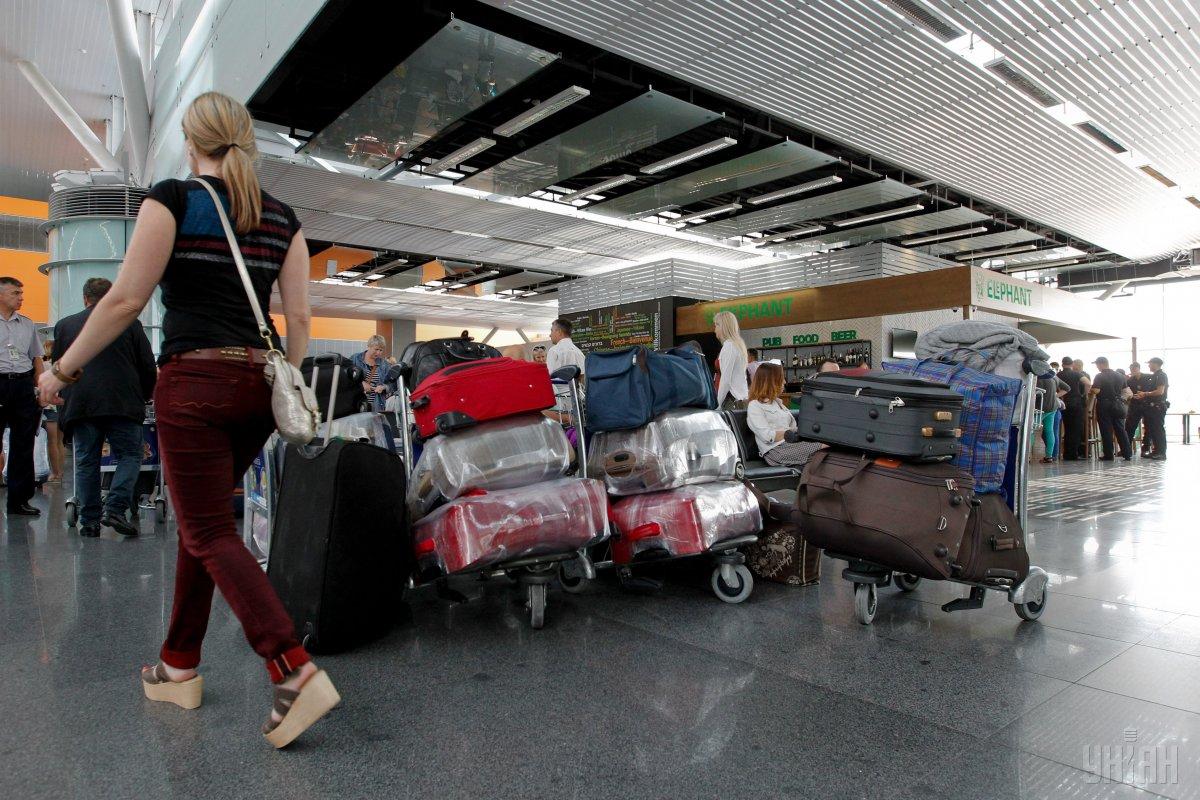 Boryspil Airport is located outside Kyiv / Photo from UNIAN
Five rail buses manufactured by Polish-headquartered Pesa Bydgoszcz SA will run between Kyiv's central railway station and Boryspil International Airport, which is located outside the city.
"An important question is what kind of rolling stock will run from the Central Railway Station to Boryspil International Airport," acting CEO of JSC Ukrzaliznytsia Yevhen Kravtsov wrote on Facebook on Monday, September 24. "Five buses produced by Pesa Bydgoszcz SA have recently arrived. They need to be painted and their passenger compartments need to be finished. We have repaired them on our own, at the Hrechany locomotive depot. There will be up to 90 seats in each rail bus."
Read alsoUkrzaliznytsia to launch railway service between Kyiv and Boryspil Airport by Dec 1
Ukrzaliznytsia also started renovation of platform 14 at the railway station, from which the rail buses will depart for the airport, he said.
"The first train, as promised, will be launched this year," he added.
As UNIAN reported earlier, the Cabinet of Ministers in February 2018 supported a project developed by Ukrzaliznytsia for building a high-speed railway line between Kyiv and Boryspil. According to the construction project, the line will link the Kyiv Pasazhyrsky (Kyiv Passenger) station and Boryspil Airport's Terminal D. It will run through the Vydubychi railway station. A trip is expected to last up to 35 minutes.