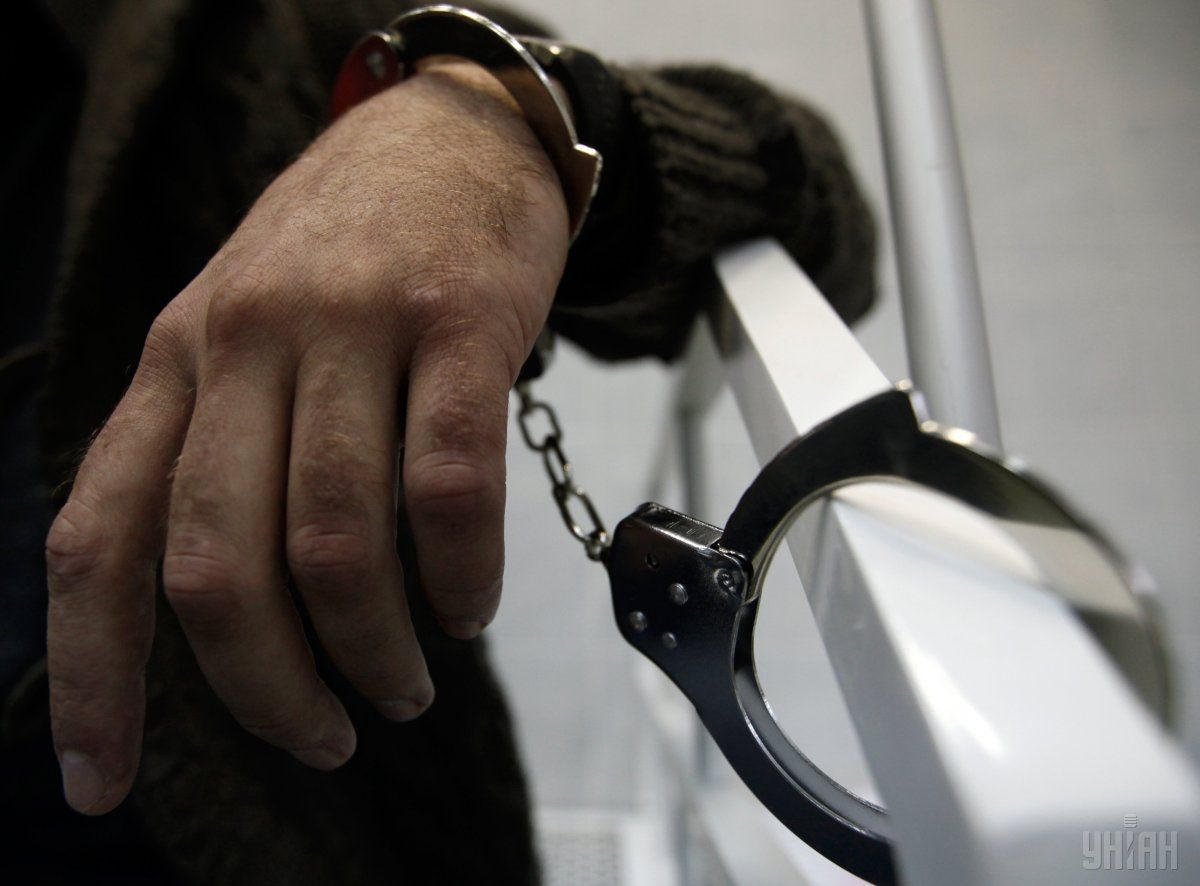 Photo from UNIAN
The SBU Security Service of Ukraine has arrested a Russian national, who appeared to be a drug dealer selling major volumes of heavy drugs shipped from Russia.
The operatives found out the Russian who temporarily lived in Kyiv established a channel for the supply of heroin, methadone and fentanyl from the Russian Federation. According to the current information, "goods" were delivered to Ukraine by rail by couriers. The drug dealer sold the drugs wholesale in the capital region through a network of dealers.
The man was detained in Kyiv as he was trying to sell 1.5 kg worth of narcotic substances. According to preliminary estimates, the cost of seized drugs on the black market is more than $75,000.
Read alsoNikopol drug ring crippled in massive raid (Photo)
The drugs seized were sent to a CSI lab.
Criminal proceedings have been launched, while investigative actions are underway to establish all circumstances of the crime.
The sting operation to expose the attacker was carried out together with investigators of the Main Department of the National Police under the procedural guidance of the prosecutor's office.