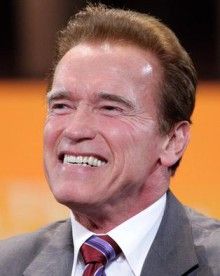 livestory.com.ua
Austrian-American actor and former California Governor Arnold Schwarzenegger will headline Olerom Forum One in Kyiv on Oct. 13.
Olerom Forum One is an annual business event that has been held in Ukraine's capital since 2015, according to the Kyiv Post.
This year, the forum will focus on the cooperation of humans and technologies and is expected to attract 7,000 attendees.
Apart from Schwarzenegger, internationally famous robot Sophia for showcasing artificial intelligence will join the event in Kyiv.
Read alsoPolitico: U.S., Russia block formal talks on whether to ban 'killer robots'
Previous forums featured Apple's Steve Wozniak, British billionaire Richard Branson and Australian motivational speaker Nick Vujicic.
As this year's event focuses on modern technologies and the possibilities they provide, the event's lineup also features humanoid robot Sophia that uses artificial intelligence. Since the robot was activated in 2015, she has made appearances at many technical conferences and TV shows around the globe and was granted Saudi Arabian citizenship.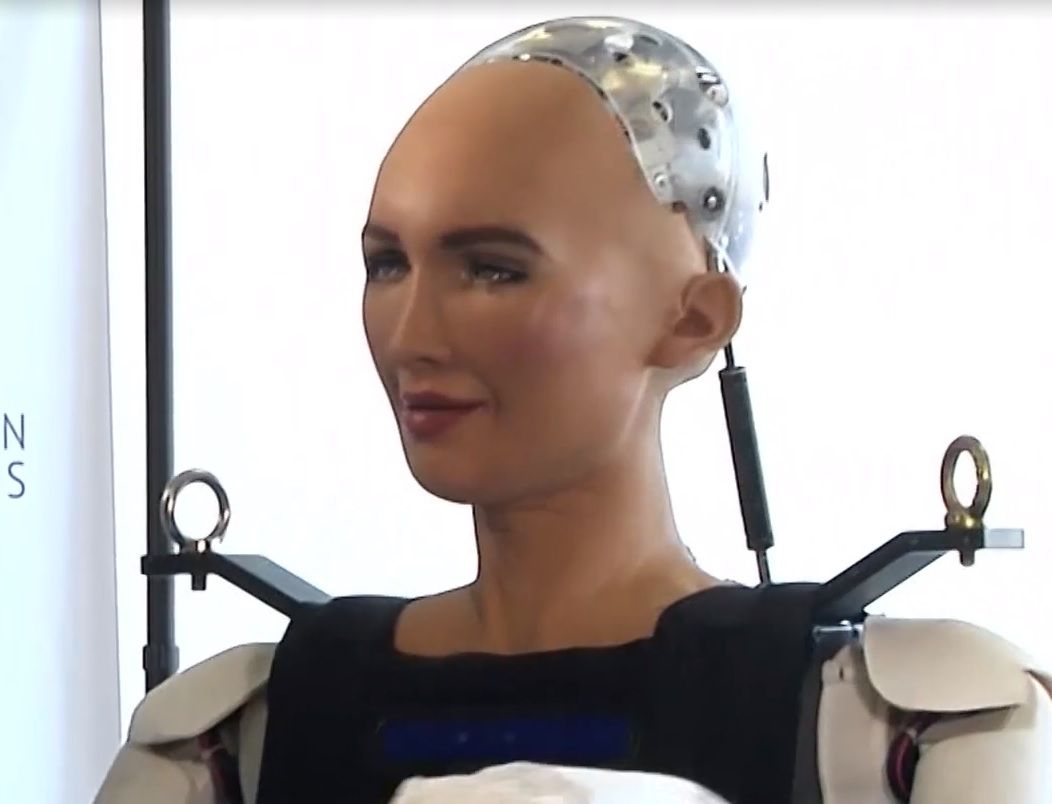 snapshot from video
At the forum, Sophia will join the panel, where she will discuss modern technologies and issues with a moderator.
Apart from that, the co-founder of Wikipedia Jimmy Wales, marketing expert Martin Lindstrom, networking expert Keith Ferrazzi, leadership and effective management coach Tim Kelly and other guests that are yet to be announced will give speeches at the Olerom Forum One.