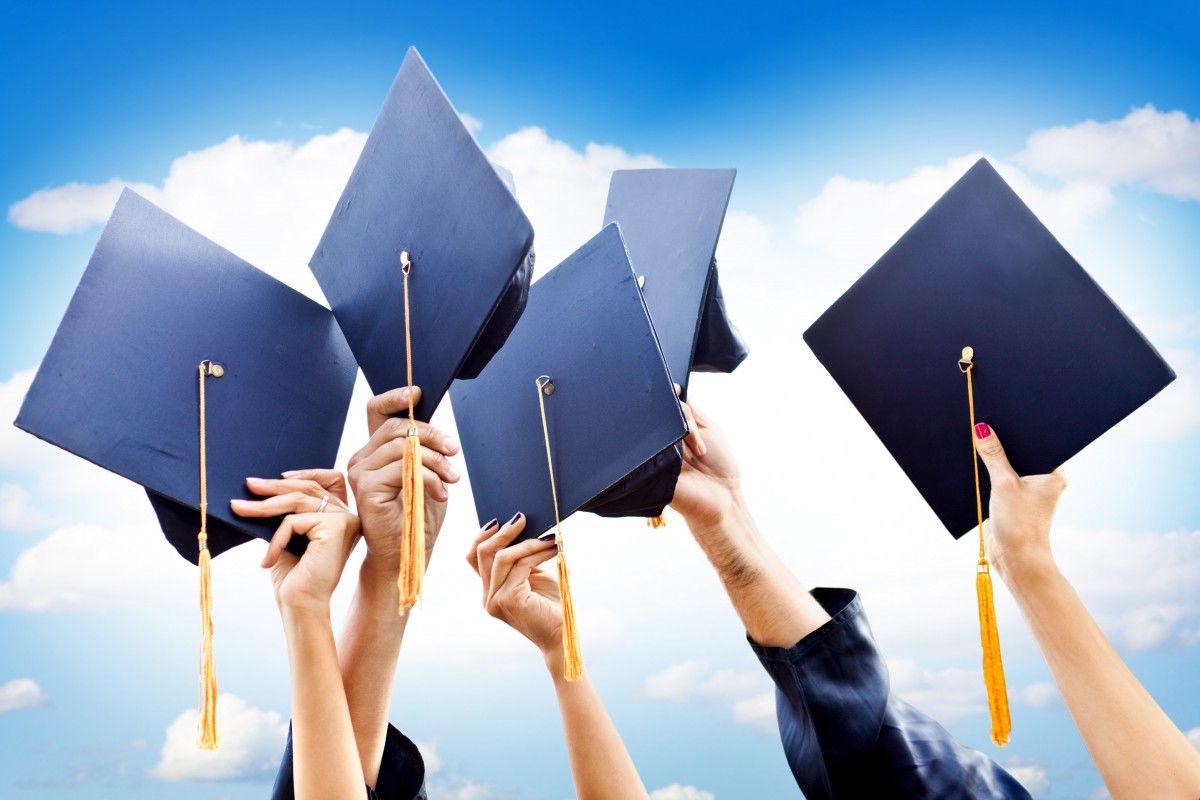 arepglobal.com
On October 16, the Ukrainian capital of Kyiv will host the country's largest higher education exhibition, with participants including representatives from 35 countries from all over the world.
The EU will present information about study programs and scholarships available through its programs and initiatives for youth from Ukraine, EU Neighbours reported.
Erasmus+, the EU's largest program for education, training, youth and sport, will participate in the exhibition.
Read alsoKlitschko: Education sector among Kyiv's investment priorities
The event visitors will be able to meet representatives of universities and higher education agencies from Austria, Croatia, Cyprus, the Czech Republic, Estonia, France, Germany, Ireland, Italy, Latvia, Poland, Slovakia, Spain and Sweden.
"Europe is the world's most popular study abroad destination, with a wide range of types of institutions and education programs offering widely recognized qualifications," said Ambassador Hugues Mingarelli, Head of the EU Delegation to Ukraine. "If you choose to study in the EU, you are opting for a high-quality education program and a great experience during your studies."
The fair is being organized and financed by the European Union.