Avakov announces launch of new road police to replace state automobile inspectorate
15:46, 19 January 2015
Kyiv
The Interior Ministry has initiated the establishment of a new traffic patrol police force to replace the former state automobile inspectorate, and applications to join the force in Kyiv are now being accepted, Interior Minister Arsen Avakov has said on his Facebook page.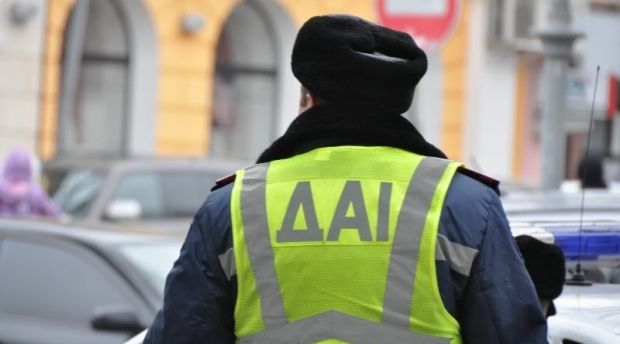 Phot from dk.lviv.ua
He said the traffic police will take over the functions of the state automobile inspectorate, which will be liquidated, along with the inter-district registration and examination department, and with "a new system being launched instead."
Applicants to join Kyiv's traffic patrol police will be selected on a competitive basis from January 19 to February 6, 2015.
"There will be a competitive selection, training, tests, and by the summer time we will have a new traffic patrol police force in Kyiv," Avakov wrote.
Job requirements are as follows: age 21-35 years, completed secondary or higher education, driving license category B, no criminal record, and fluency in Ukrainian.
If you see a spelling error on our site, select it and press Ctrl+Enter