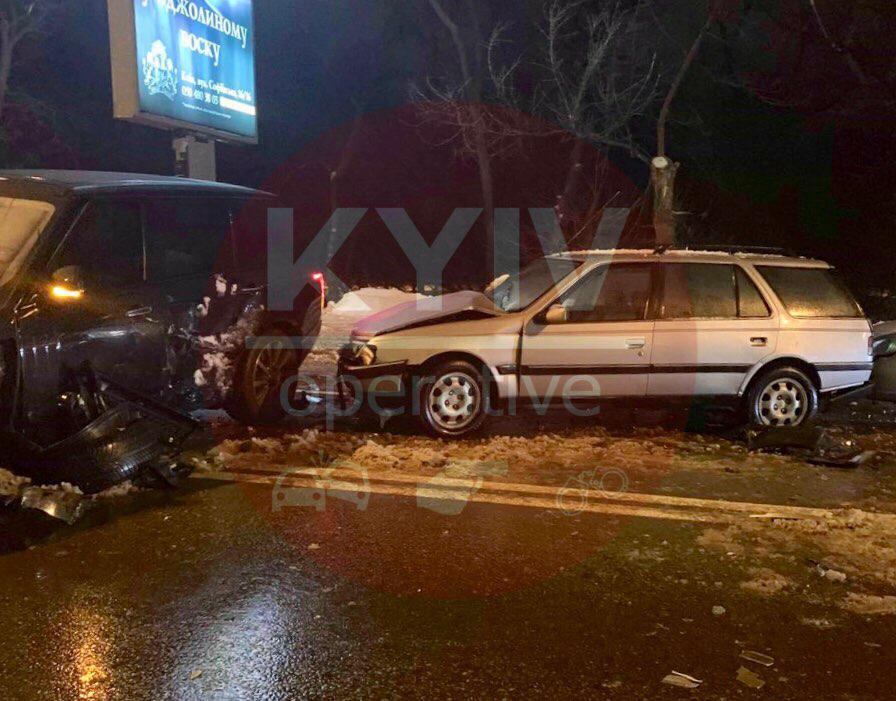 Kyiv Operative
A visibly intoxicated man who had introduced himself as a prosecutor's office employee allegedly caused a serious traffic incident, resulting in several cars being smashed on a slippery road in a Kyiv suburb.
"A road accident occurred on Brovarsky Avenue last night. A tipsy driver of a Toyota Camry drove into the oncoming traffic and collided with a Range Rover SUV, which span from the hit and collided with a Peugeot and a Hyundai," Kiev Operative wrote on Telegram.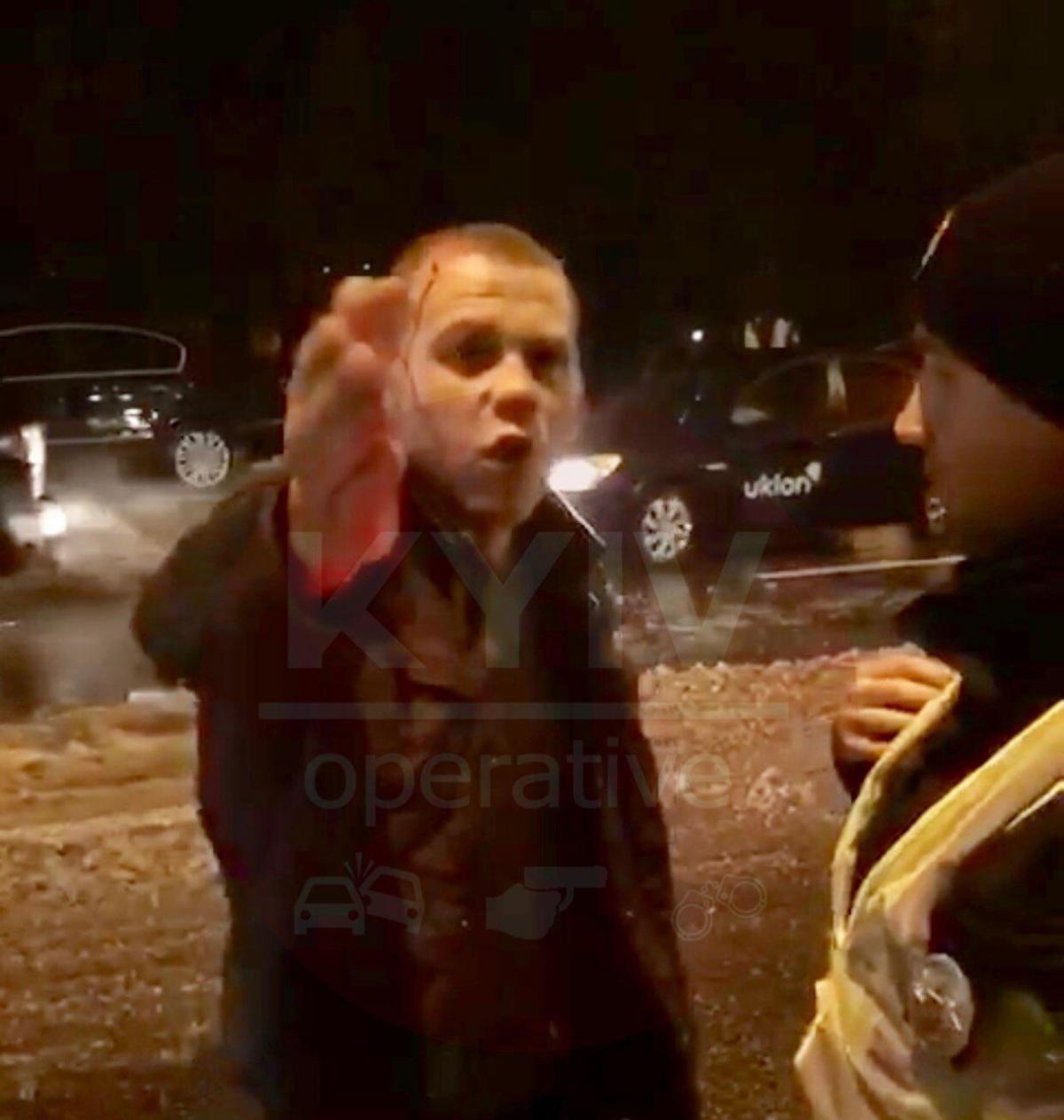 Kyiv Operative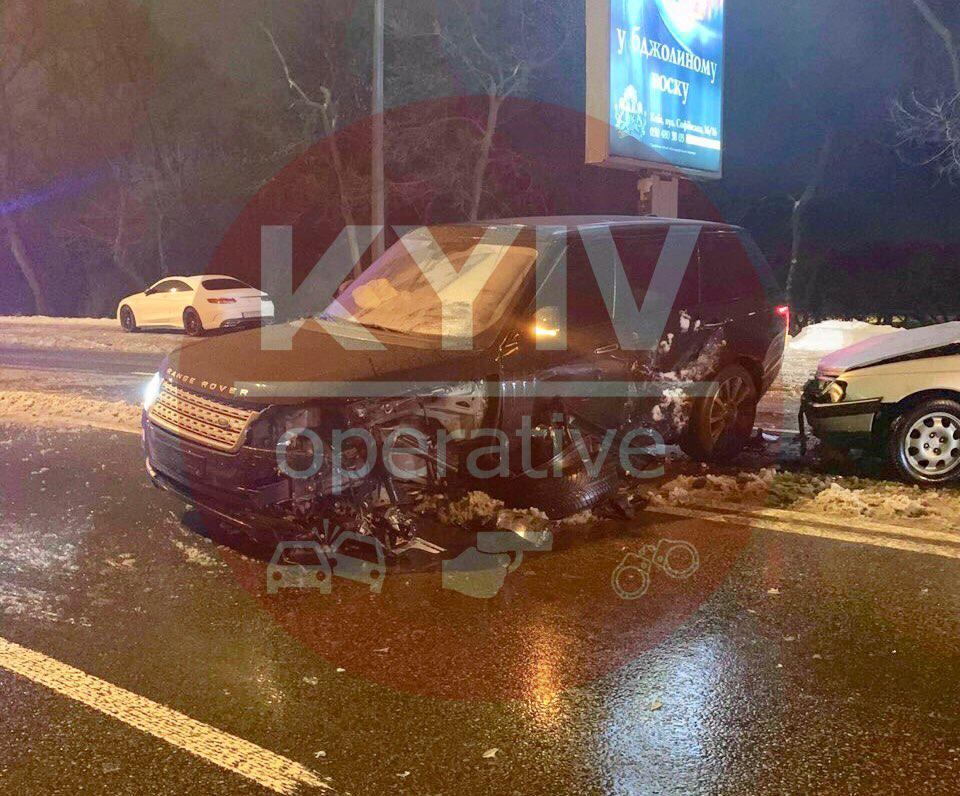 Kyiv Operative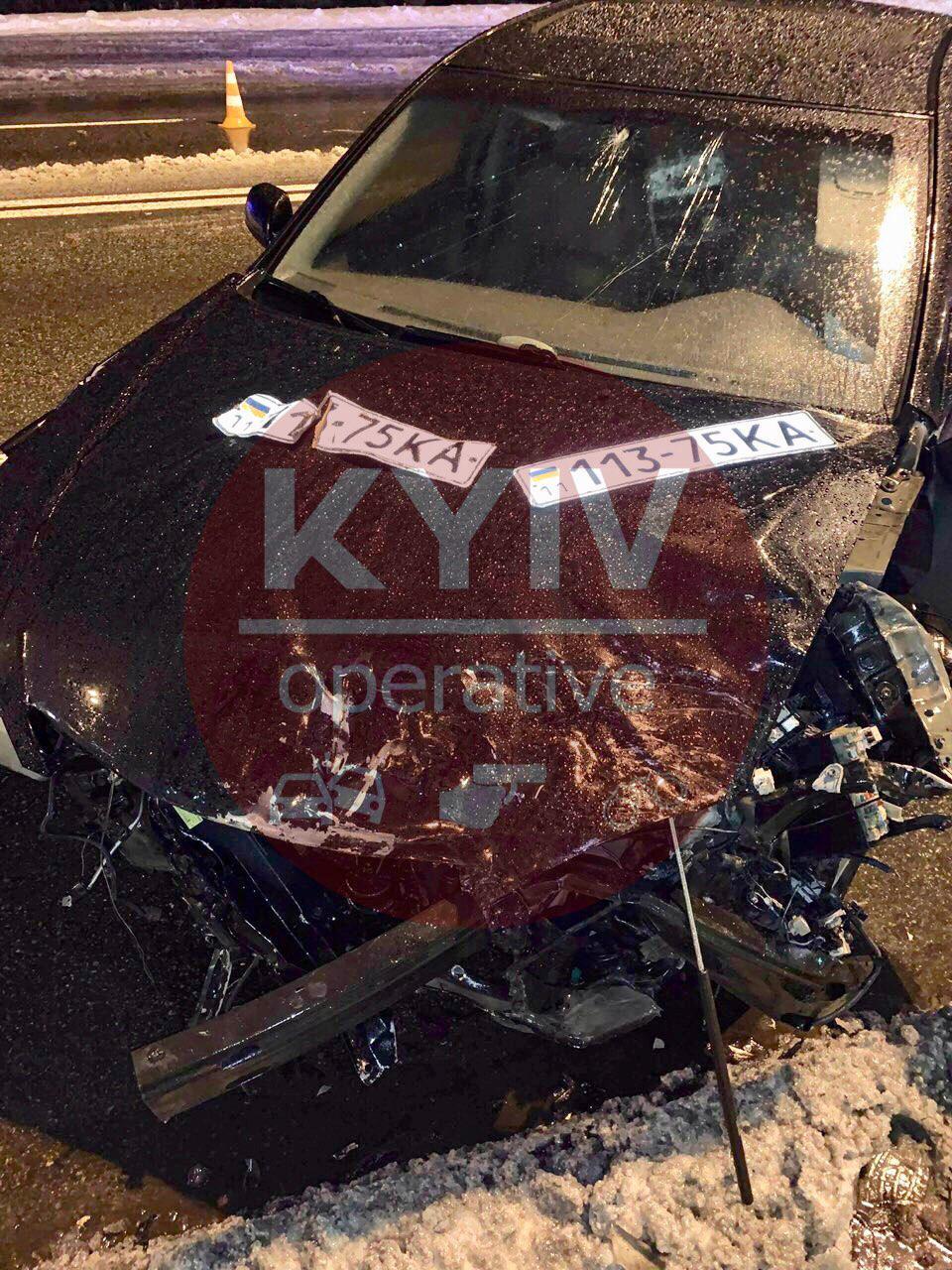 Kyiv Operative
The driver refused to pass alcohol tests.
"There were no driver's license or registration on him, but as soon as he got out of the car, he shouted very loudly that he was from the prosecutor's office. It is not clear yet whether it's the military, general or local prosecutor's office," reads the report.
The Range Rover driver sustained injuries and was rushed to a hospital.