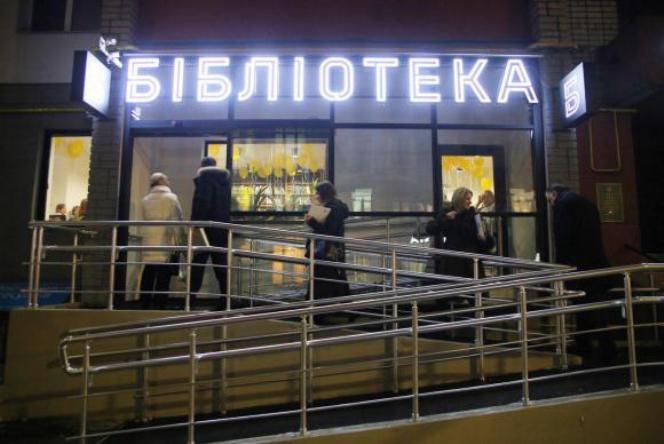 gloss.ua
The Kyiv City State Administration (KCSA) says the first new-generation library was opened on 25, Mezhyhirska Street in Kyiv's Podil district within the Bibliohub project.
"The library has a 3D printer, an interactive board, a powerful projector, computers, including for people with special needs and Kyiv's elderly residents. While earlier there were about 3,000 visitors annually, I'm sure their number will at least double," Deputy Chairman of Kyiv City State Administration Valentyn Mondryivskyy said at an opening ceremony, as reported by the KCSA's press service on December 28.
It is noted that the modern functional space has been created this year to replace a usual library in its classical sense. The new facility will host educational and entertainment events, where along with cultural traditions, children will be able to learn about innovative technologies and unleash their creativity.
According to the official, the library has become an accessible and convenient location for a community of people and organizations united by one goal of popularizing reading, science, and general interest in knowledge.
A total of UAH 3 million (US$110,011), including UAH 2.1 million ($77,008) in repairs and UAU 899,000 ($32,967) worth equipment, was allocated for the modernization of the facility.