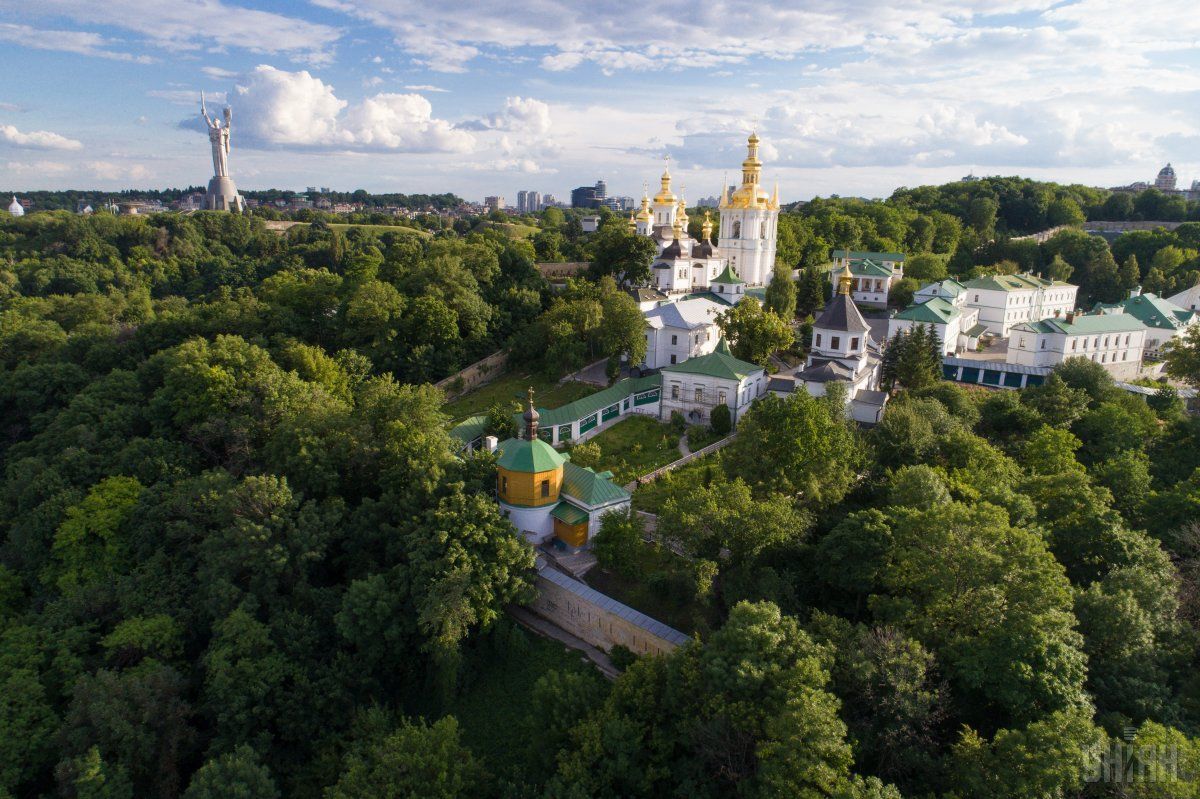 Kyiv-Pechersk Lavra / Photo from UNIAN
Ukrainian Culture Minister Yevhen Nyshchuk says that inventory at the Kyiv-Pechersk Lavra monastery has revealed that several valuable Orthodox icons disappeared.
"The full inventory has been conducted partly. They now started sending us full lists. Certain icons have been lost at Kyiv-Pechersk Lavra. That's right, we've done inventory reconciliation," the minister said on TV Channel Pryamiy. "On the other hand, it's unnecessary to say that something has just been withdrawn [by priests of the former Ukrainian Orthodox Church of the Moscow Patriarchate] from there. Those could be losses for previous periods, even earlier than 2003."
In his words, criminal proceedings were initiated after the inventory reconciliation.
"All documents are being forwarded to law enforcement agencies," he said.
Read alsoMetropolitan Epifaniy calls on all Orthodox Christians of Ukraine to unite around Kyiv throne
The minister says a separate press briefing on the missing icons will be given after all the documents have been processed.
Kyiv-Pechersk Lavra is in state ownership, but it was leased out to the Moscow Patriarchate for 50 years.
As UNIAN reported earlier, the Unification Council of members of the Ukrainian Orthodox churches in Kyiv on December 15 elected Metropolitan of Pereyaslavsky and Bila Tserkva from the then Ukrainian Orthodox Church of the Kyiv Patriarchate Epifaniy (also known as Epiphanius I) as head of the new local Orthodox church in Ukraine. On January 6, Epifaniy, as Primate of the Orthodox Church of Ukraine and Metropolitan of Kyiv and All Ukraine, received the tomos of autocephaly (independence) of the Orthodox Church of Ukraine from Ecumenical Patriarch Bartholomew I in Istanbul, Turkey.