Klitschko announces fare increase for Kyiv transport from next week
16:05, 04 February 2015
Kyiv
Fares for the capital's public transport could be increased next week, Kyiv Mayor Vitaliy Klitschko said on Wednesday in an interview with journalists when asked when fares could rise, according to an UNIAN correspondent.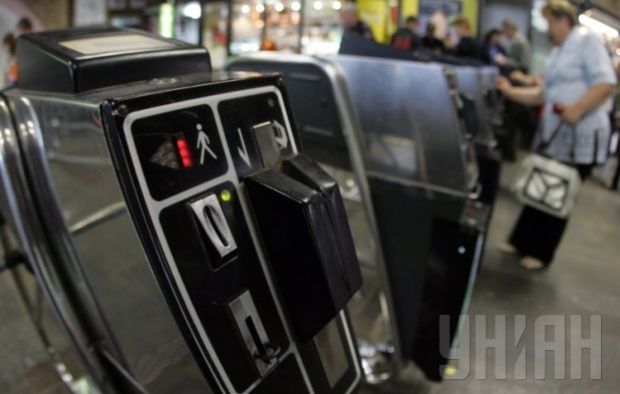 UNIAN
"Starting from the next week, the fare for overland transport will be increased to UAH 3, and the fare in the subway will be increased to UAH 4," Klitschko said.
According to Kyiv City Council, as of today, an order to increase fares for travel on urban passenger transport has been registered at the Main Directorate of the Ministry of Justice of Ukraine in Kyiv.
Current fares for overland transport (buses, trolleybuses and trams) are currently UAH 1.50, while the fare for the subway or Metro is UAH 2 per trip.
If you see a spelling error on our site, select it and press Ctrl+Enter