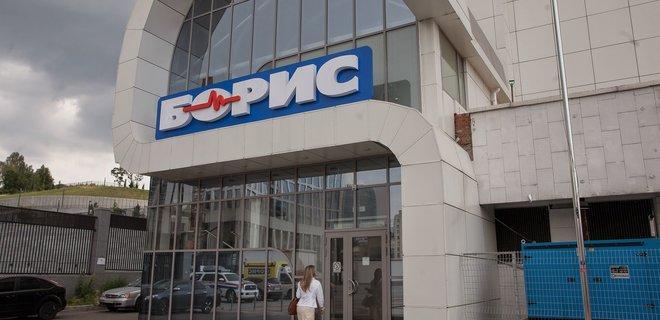 Boris press service
The Antimonopoly Committee of Ukraine (AMCU) has begun consideration of the case of the acquisition of Boris Hospital, one of the oldest private clinics in Kyiv, by the Cyprus company Satumco Limited, the major owner of Kyiv-based private large-scale Dobrobut health care network.
According to the AMCU, the case of a concentration of over 50% in Boris LLC was opened on January 4. On January 17, the anti-trust body announced a survey into such a concentration on the market of medical services.
Interested persons may submit their comments on the issue to the antimonopoly department until January 28, the economic news outlet Delo.ua wrote on January 17.
Read alsoKlitschko: ambulance response time in Kyiv down from 1 hour to just 10 minutes
As was earlier reported, on May 2018, Dobrobut opened in Kyiv a clinic worth US$3 million. The health care network also plans to open in the capital two more clinics and a maternity hospital soon.
UNIAN memo. The Dobrobut medical center was created in 2001. Earlier, it included branches in the eastern Ukrainian city of Donetsk and the city of Yalta in Crimea. Now the company's assets are concentrated in Kyiv, having expanded to a large-scale network.
In particular, it includes an ER station, adult and children's polyclinics on the right and left banks of the Dnipro River, a hospital for adults and children, adult and children's surgical clinic, and diagnostic and treatment center, Dobrobut-Oncology clinical center, as well as a center for clinical neurology, neurorehabilitation, and general rehabilitation.