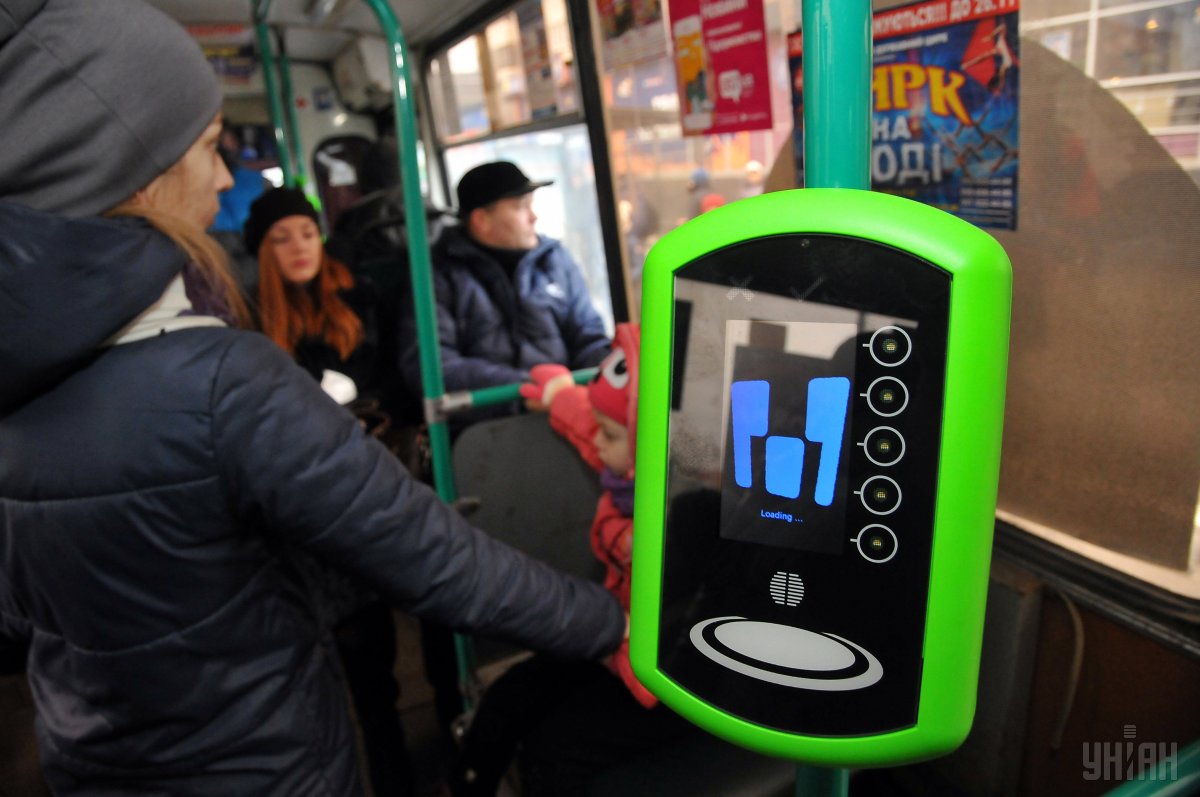 Photo from UNIAN
Head of ICT Department at Kyiv City State Administration Yuriy Nazarov says the Administration promises a massive launch single electronic tickets valid for all city transport shortly.
"In November-December [in 2018] we tested the single e-ticket system for land transport. The first stage of the project for those entitled to social benefits started from January 1 of this year. Soon enough, we'll inform the public of the start of massive use of a single electronic ticket in land and underground transport... And we'll soon announce the mass launch of a single electronic ticket system," he told a briefing on changing the rules for reduced fares in public transportation in 2019.
When asked to clarify whether it will be in the autumn or in the summer of this year, Nazarov said, "I think this will happen very soon."