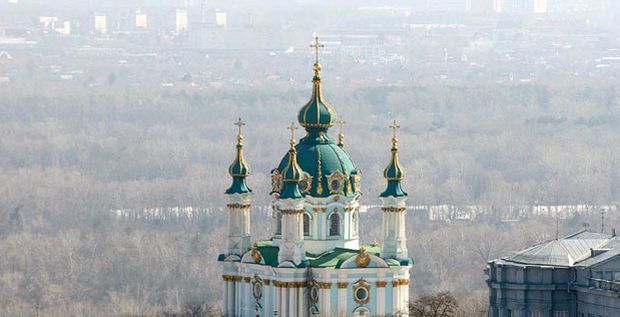 dt.ua
New tourist tax rates were approved at a Kyiv City Council session on January 31.
Read alsoKyiv authorities to announce massive launch of single e-tickets for all city commute
"Today, we have pegged the tourist tax directly to the minimum wage. The law provides that municipal authorities may set a tax of up to 5% for foreigners and 0.5% for domestic tourists. But we have approved the following rates not to have much differentiation: 1% for foreigners and 0.4% for Ukrainians," member of the council Andriy Strannikov said, according to Kyiv City Council's press service.
Three million domestic tourists and almost two million foreigners visited Kyiv in 2018. If their number remains unchanged in 2019, up to UAH 150 million (US$5.4 million) in taxes will be funneled into the city's budget, which will be almost five times up on 2018.
In 2018, tourist tax payments amounted to UAH 33 million (US$1.1 million). All funds will be spent on the development of the tourism industry and the promotion of the city.
The tax will be charged by owners of hostels, boarding houses, camps and even apartments and villas for rent.