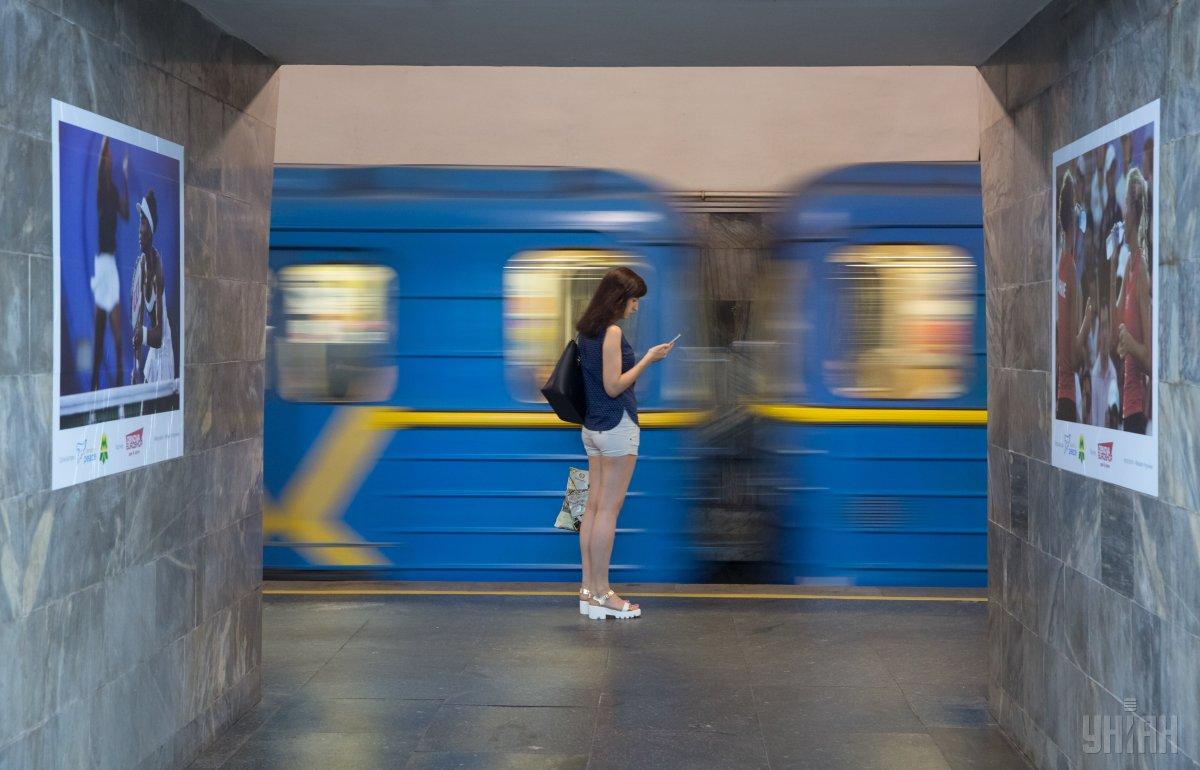 Photo from UNIAN
At a plenary session of the Kyiv City Council on Thursday, municipal deputies approved a decision to install countdown clocks at Kyiv metro stations.
Seventy-three deputies supported the motion, RFE/RL's Ukrainian service reported.
"Such a system is common in all countries where there is a subway," the city council said in a statement.
Read alsoKyiv Metro signs contract for subway line construction to Kyiv's Vynohradar district
"The Kyiv community repeatedly drew the attention of the authorities to the need for the introduction of an appropriate service to inform subway passengers about the trains' expected arrival time. Thus, in 2015, a relevant e-petition was registered, which collected more than 10,000 votes. However, it was rejected because of the lack of proper funding," noted a co-author of the Council decision, Sviatoslav Kutniak.
The project budget is yet to be determined once the project documentation has been elaborated.
Nowadays, Kyiv metro stations have clocks installed only counting the time that passed from the departure of a previous train.