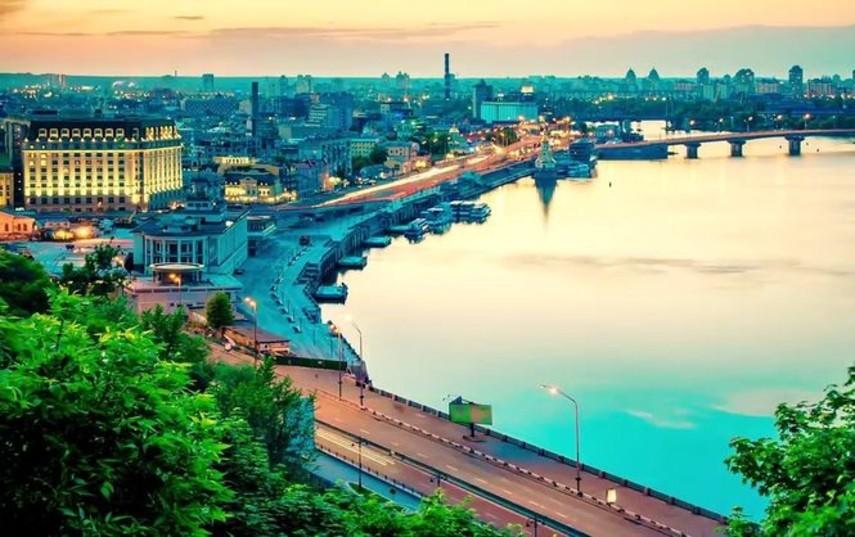 Photo from open sources
Kyiv has ranked first as the most budgetary European city for tourists.
Two nights at a three-star hotel will cost an average of EUR 36. A bottle of beer and a cup of cappuccino cost less than EUR 1 in Kyiv. In general, EUR 250 would be more than enough for two persons to spend a weekend in this city, as reported by Germany's InStyle.
"And although many churches with their golden domes make the city look more like a luxury fairyland, never mind!" the authors of the ranking said.
Read alsoKyiv hosts Chinese Lantern Festival (Photo, video)
Polish city of Krakow took the second spot in the ranking, Warsaw ranked third, Belgrade came fourth, and Budapest was ranked fifth.
Earlier, Kyiv entered the ranking of the best cities in terms of quality of life.