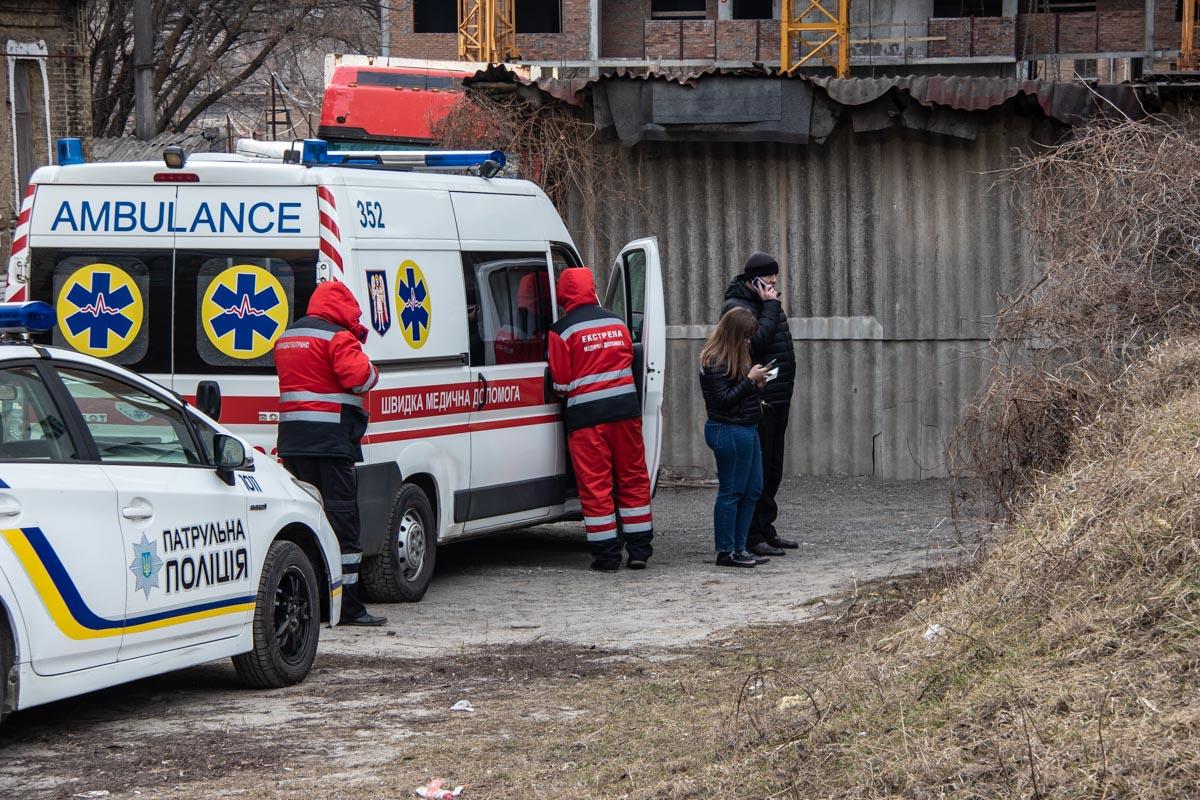 Informator
A senior consultant with the information policy department at the Presidential Administration of Ukraine was assaulted and murdered in Kyiv.
His body was found near a church with a fractured skull, his hands covered in blood, according to the Ukraina Krymynlna publication.
Read alsoLeader of one of world's largest drug syndicates arrested in Kyiv (Photo)
An ID of a Presidential Administration employee valid until December 31, 2018, was recovered at the crime scene.
According to Espreso.tv, the murdered official is Oleksandr Bukhtaty.
A police source says the killing is not viewed as related to the man's professional activity, while signs of a street robbery are in place.
Ukraina Krymynalna