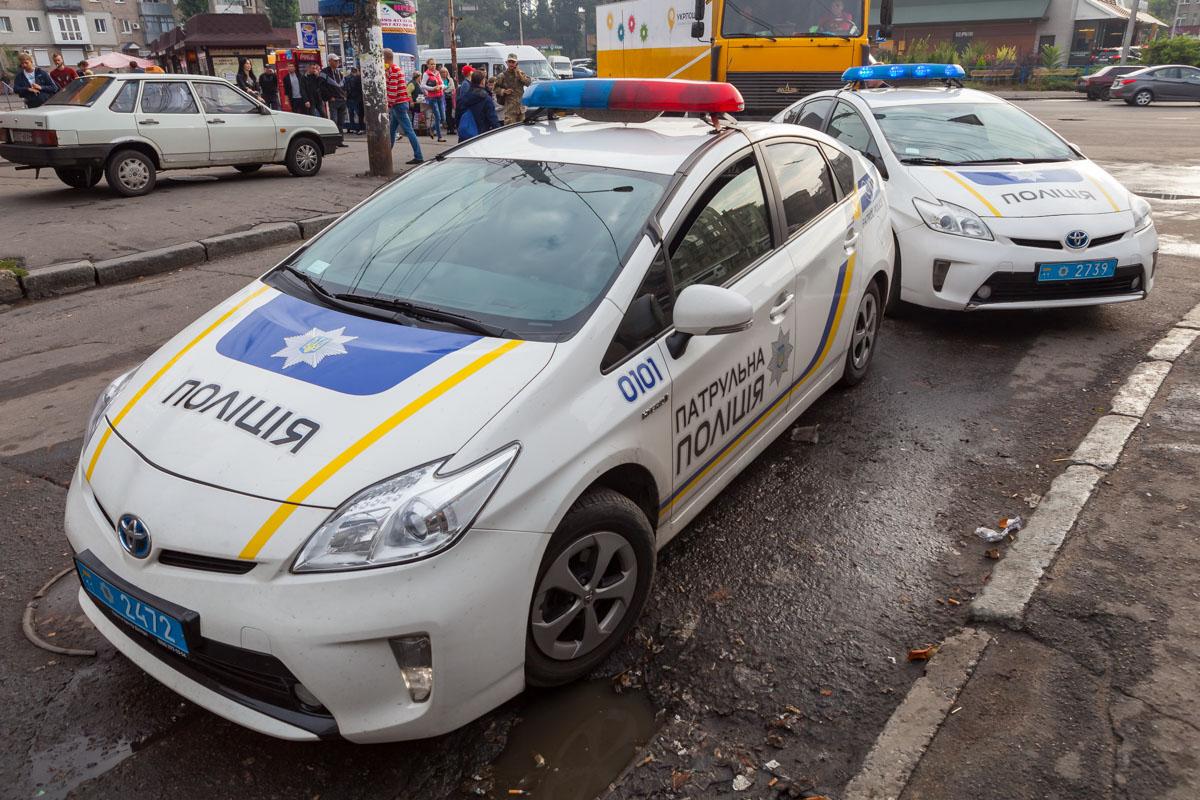 Informator
Police say a Saturday explosion in an apartment block in Kyiv's Holosiyivsky district killed a Russian citizen, who had been wanted by Ukrainian law enforcers for murder.
The incident took place on Nauky Avenue at around 23:00 on March 23.
 "The police identified the victim: this is a 28-year-old Russian national who was wanted for murder in Ukraine and rented an apartment on Nauky Avenue," said Oleh Voloshyn, head of the Holosiyivsky District Police Unit.
Read alsoKyiv bans touring circuses in bid to protect animal rights
The Informator online outlet claims the person in question is Russian citizen Luan Kingisepp, one of the suspects in the murder of a BlaBlaCar driver
Fragments of an explosive device were discovered at the scene, as well as passports of several states and a number of mobile phones.
Police suggested that the device set off as a result of its careless handling, Voloshyn added.
The investigation is underway.