Vanya Nor
The body of a 19-year-old girl was found in City Hotel in Kyiv on Wednesday, April 3.
The body has been identified, according to the Informator online outlet.
According to preliminary information, the girl was a Mariupol native.
She worked as a DJ at a club.
Overnight Wednesday, she reportedly met a young couple at the club and agreed to go to a hotel with them.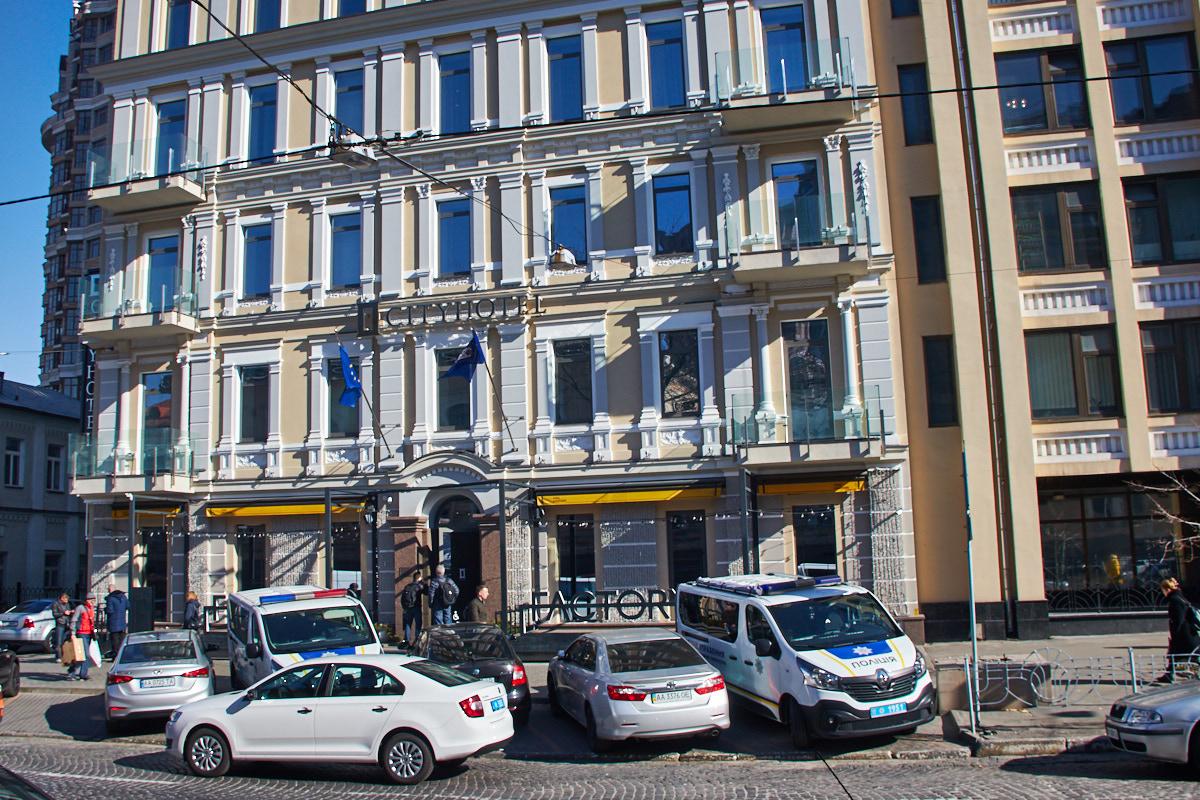 Vanya Nor
The body was found Wednesday morning.
CSI team has so far revealed no traces that would point at violent death, the report says.
Patrol police officers, as well as investigative and operational groups of the Shevchenkivsky district and Kyiv's main department were seen working on the scene.
The details of the incident are being clarified.