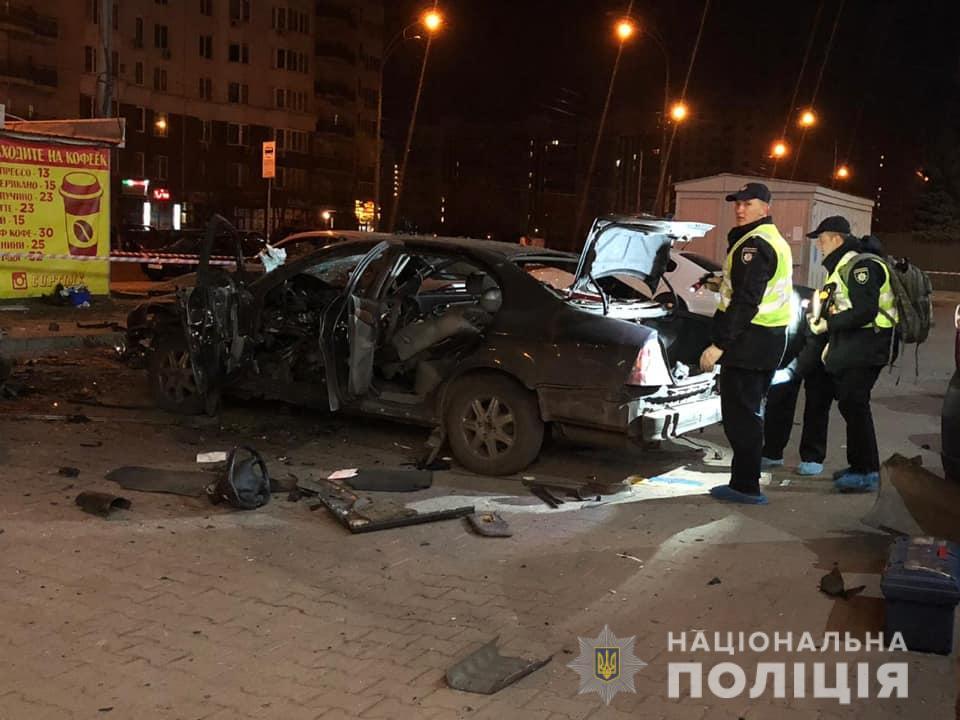 Kyiv Police
A saboteur overnight Thursday attempted to plant an explosive device under the car owned by an operative of Ukraine's security services.
The blast rocked a supermarket parking lot at about 02:00 as the explosive device apparently set off prematurely, heavily injuring the perpetrator in the act, according to Censor.net chief editor Yuriy Butusov.
The car owner is reported to have been taking an active part in the Joint Forces Operation in Donbas, Butusov wrote on Facebook.
Read alsoChief prosecutor Lutsenko: Circle of suspects in Sheremet assassination narrows
The police escorted the attacker, who is reportedly in a grave condition following the blast, to the local hospital.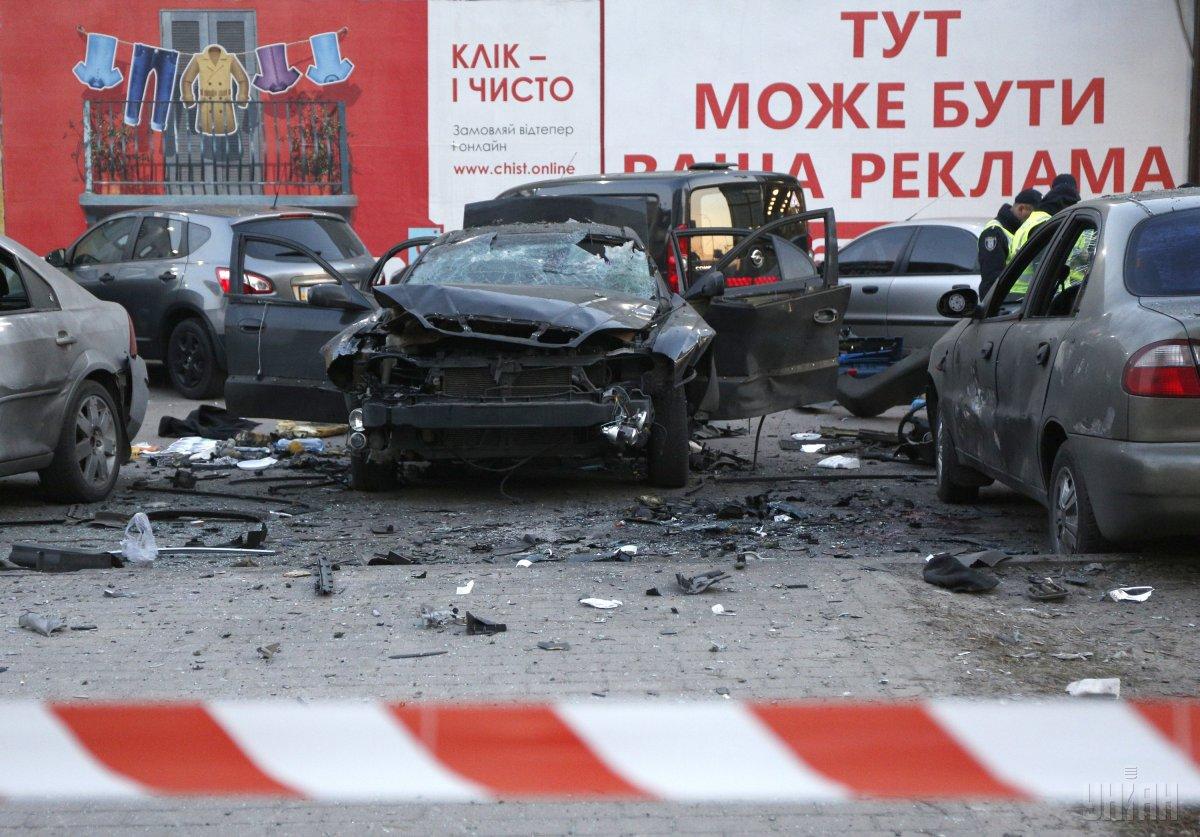 Photo from UNIAN
The car owner wasn't hurt in the attack.
Read alsoSBU colonel killed in car blast in Donbas, three more injured (Photo)
According to preliminary data, the perpetrator is a citizen of one of the countries of Central Asia.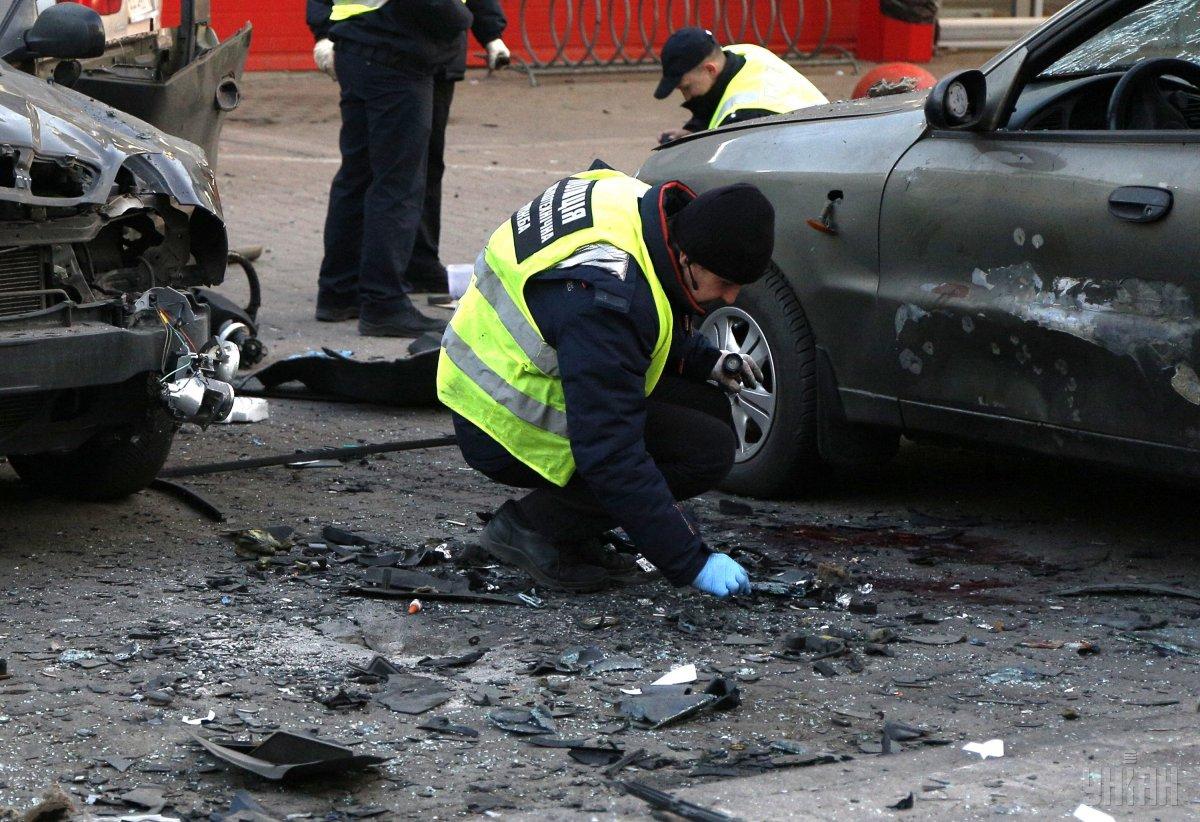 Photo from UNIAN
"Investigation is underway. Obviously, the attacker had been monitoring the car, most likely acting as part of a group. This is not the first case of a car bombing committed by saboteurs. But for the first time, the person who planted the bomb was detained," the journalist added.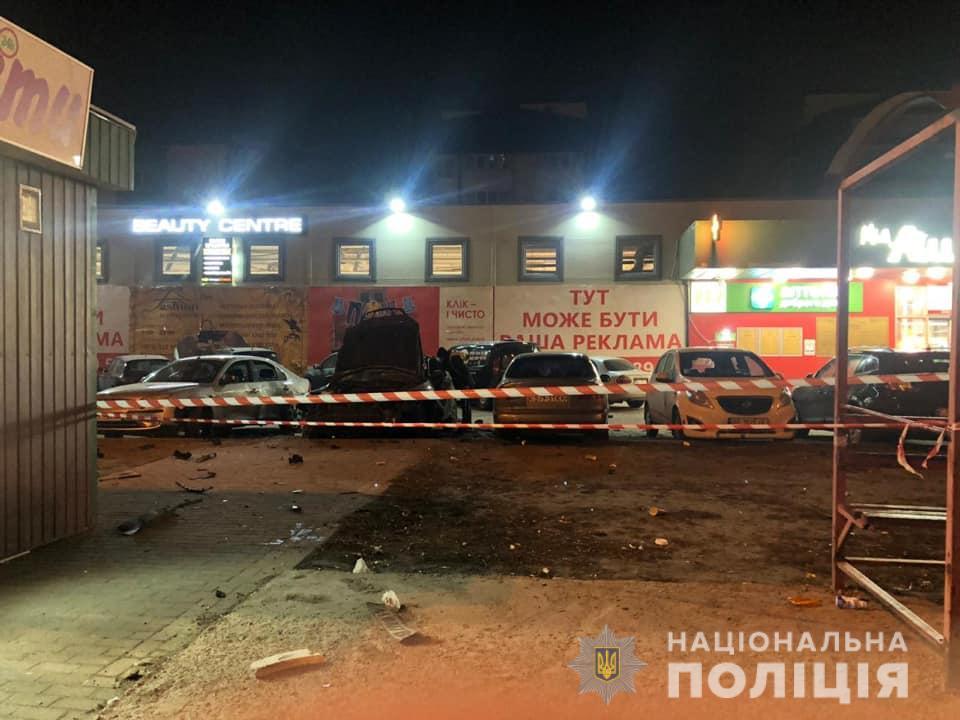 Kyiv Police