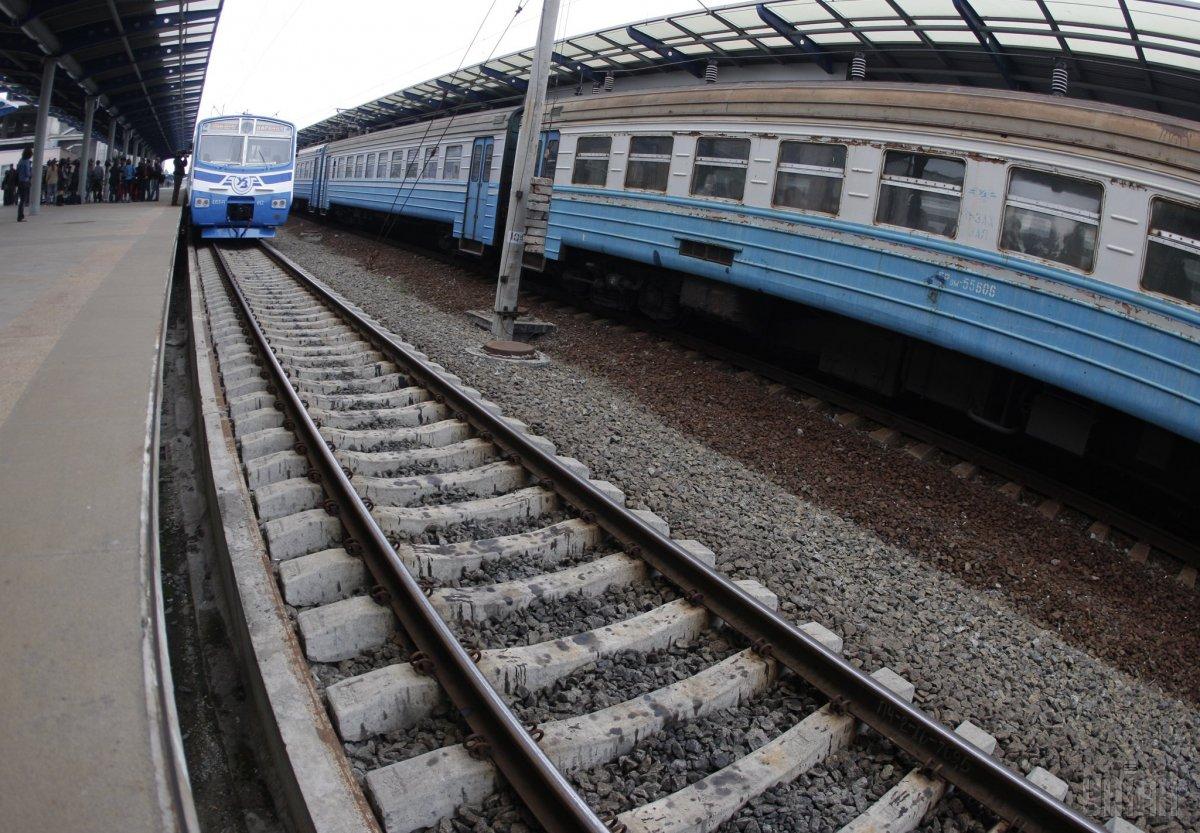 Photo from UNIAN
On Monday, April 8, a teenage girl was mugged and raped as she was riding home from Kyiv on a local commuter train.
The 14-year-old victim was assaulted on route to Hrebinka, Kyiv region, according to First Deputy Head of the National Police, Viacheslav Abroskin.
In a Facebook posting, the top police official expressed his outrage over the crime committed and elaborated on the incident.
Read alsoPresidential Administration employee brutally murdered in Kyiv (Updated)
The "scumbag," as Abrosking put it in his post, took from his victim her mobile phone and a gold necklace, and then performed a violent sexual act against the girl.
The perpetrator is 34 years old, the report reads.
As UNIAN reported earlier, in Kyiv's Obolon, two intoxicated male attackers gang-raped their female victim.
One of the suspects is a delivery courier, while another one is officially unemployed.