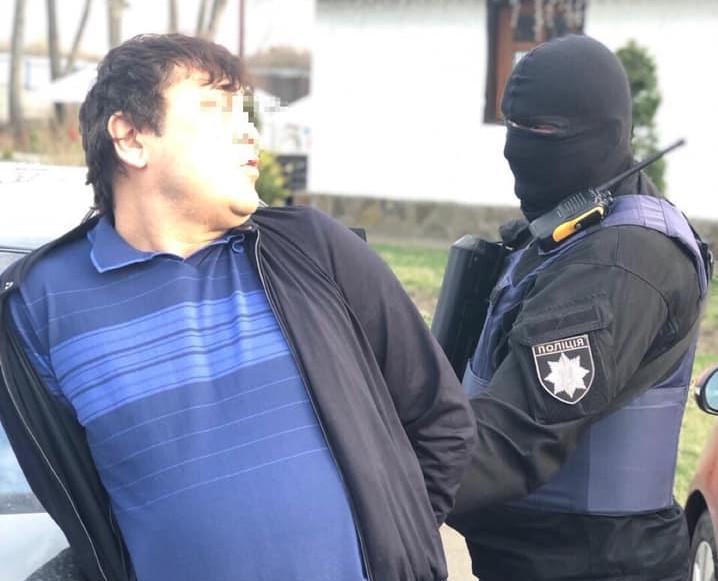 facebook.com/Vyacheslav.Abroskin
First Deputy Chief of Ukraine's National Police Vyacheslav Abroskin has said police officers in Kyiv region have detained crime boss from Russia Botir Rakhimov, alias Batyr Bukharskiy, who, according to Interpol, is wanted by Spanish law enforcement agencies for committing crimes as part of a criminal organization.
Read alsoBlast in Kyiv apartment block kills Russian national wanted for murder
"Batyr Bukharskiy was 'crowned' by 'Grandpa Hassan' [Aslan Ûsoyan] in Moscow. For a long time, he was an authorized person of crime boss Vyacheslav Ivankov, alias Yaponchik. From 2001 to 2010, he was living in Barcelona, laundering money of Russian thieves' clans," Abroskin wrote on Facebook on April 10.
Abroskin noted that "counting on our humane legislation," the thief arrived in Ukraine to buy Ukrainian citizenship.