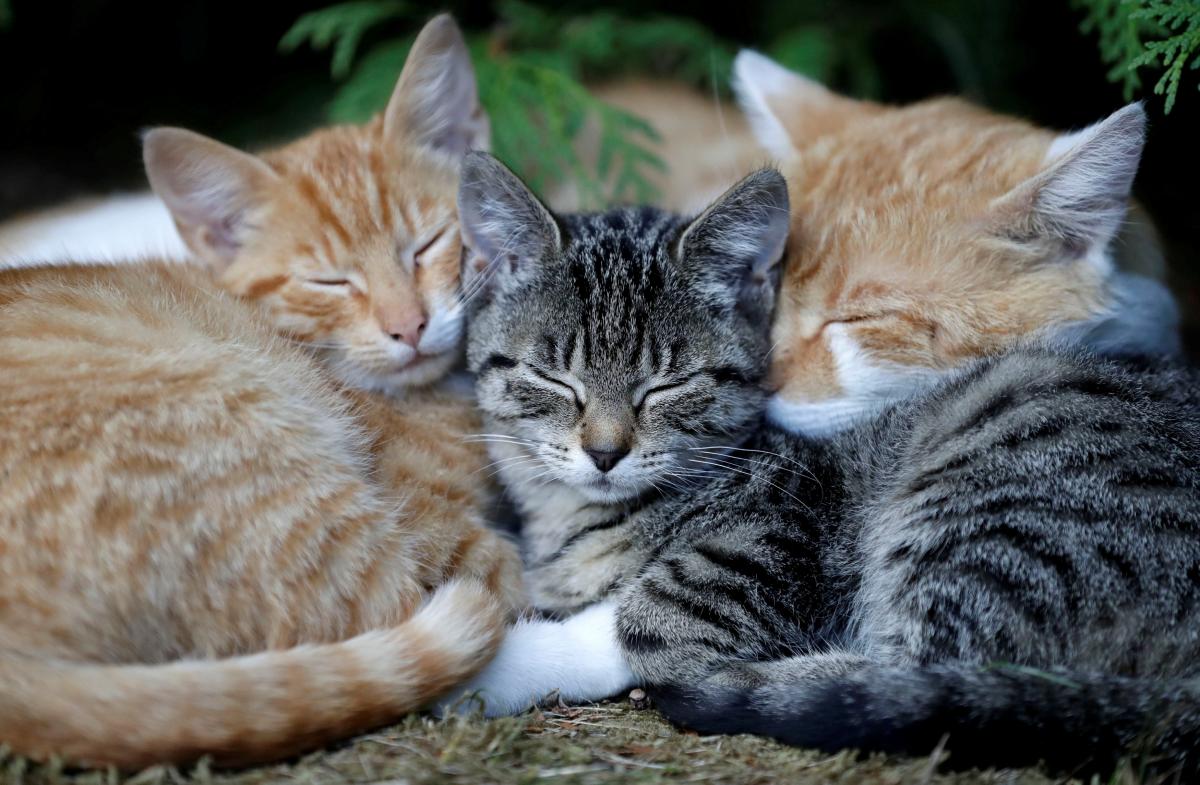 REUTERS
The Kyiv City State Administration (KCSA) has approved a project (KCSA order No. 732) to build an animal welfare center on Avtoparkova Street in Kyiv's Darnytsia district.
The project's feasibility report took into account the expert data prepared by Ukrainian Interregional Construction Expertise Ltd.
The project provides for the construction of four facilities.
In the first 17 months, the plan envisages construction of a four-storey veterinary clinic, designed for 55 cats and 108 dogs, a three-storey quarantine unit (with garages) for 100 animals, as well as an electricity transformer substation, and a boiler section.
Read alsoTigipko buys Kyiv's Arena City from Firtash – media
Over the next eight months, a pet hotel able to accommodate 38 dogs and 22 cats is expected to be built.
The next step will be an animal shelter for 120 cats 547 dogs.
In total, 193 new paid jobs will be created and 30 volunteer positions.