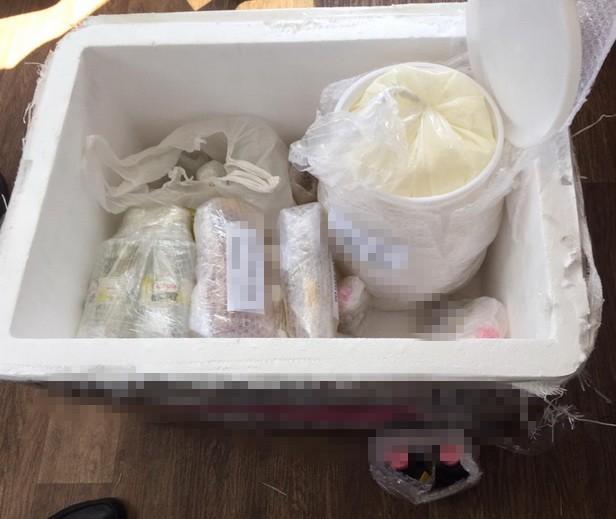 ssu.gov.ua
Ukrainian law enforcement officials in the Boryspil Airport near the capital city of Kyiv seized a large batch of drugs and psychotropic substances.
The perpetrators aimed to smuggle narcotics from Iran to Canada, using the Ukrainian airport as a transit point, the press center of the country's Security Service reports.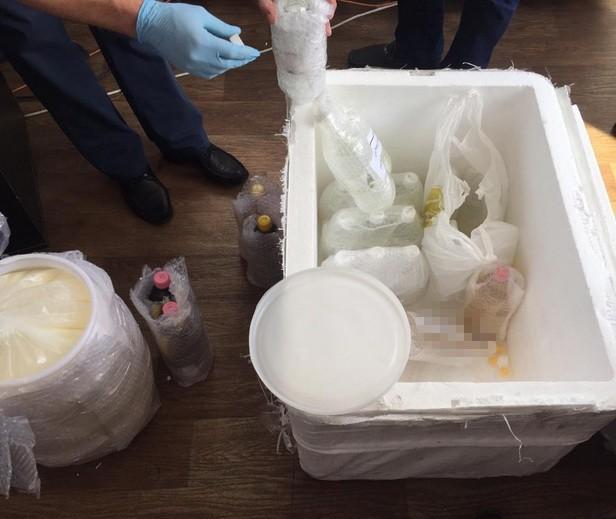 ssu.gov.ua
During customs examination, almost 10 kg of substances containing amphetamine and 10 kg containing hashish, as well as about 20 kg of heroin-containing substance, were detected.
Read alsoMassive batch of cocaine washes ashore in Romania
The black market price of the batch seized is estimated at almost US$1 million.
The investigation is underway to clarify details of the criminal scheme.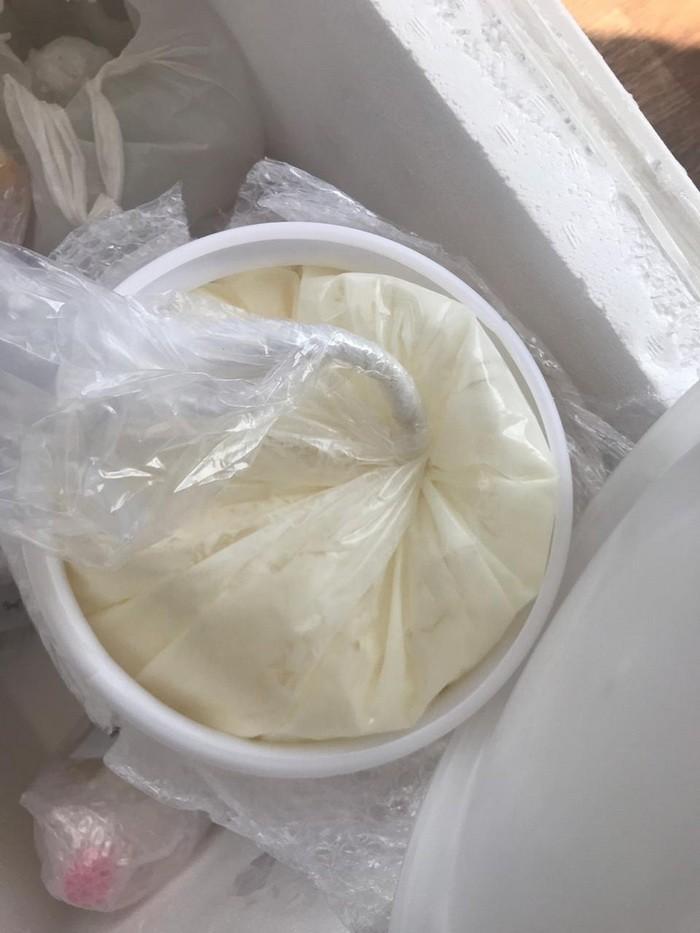 ssu.gov.ua