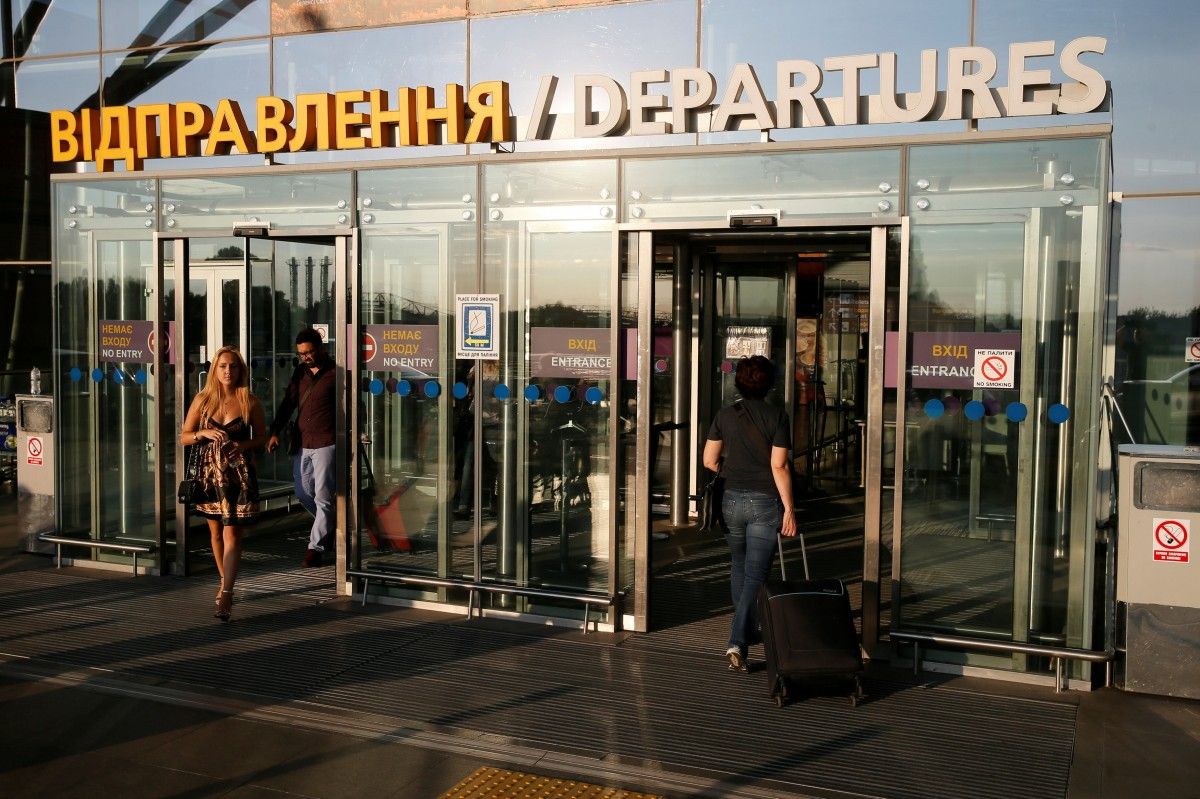 REUTERS
Deputy CEO for Commerce and Strategic Development at Boryspil International Airport Georgii Zubko says a new hotel is to be built near the airport outside Kyiv, using private investment.
Read alsoKyiv airport to open international Terminal A (Photo)
"A new hotel complex has been developed for the investor's money. So, Boryspil [Airport] won't spend any funds ... Now we are considering the blueprints, they are digging pits. I think they will start works this construction season," he said at a press conference on May 23.
Zubko added that the hotel would be located behind a parking lot near the airport's Terminal D.
"The area of the planned hotel will be 12,000 square meters. The eight-storey hotel's building will house 264 rooms. This will be a hotel with 4+ stars," he said.
Israeli businessman, innovator and investor Ofer Kerzner, who is well-known in Kyiv, is among the investors.
"They've built Art Zavod Platforma [in Kyiv]. They represent an Israeli group," Zubko said.
The construction is to begin in 2019.
UNIAN memo. Boryspil International Airport is a state-owned enterprise, which handles 68% of air transportation services in Ukraine. The airport is the base for the largest national carrier, Ukraine International Airlines.