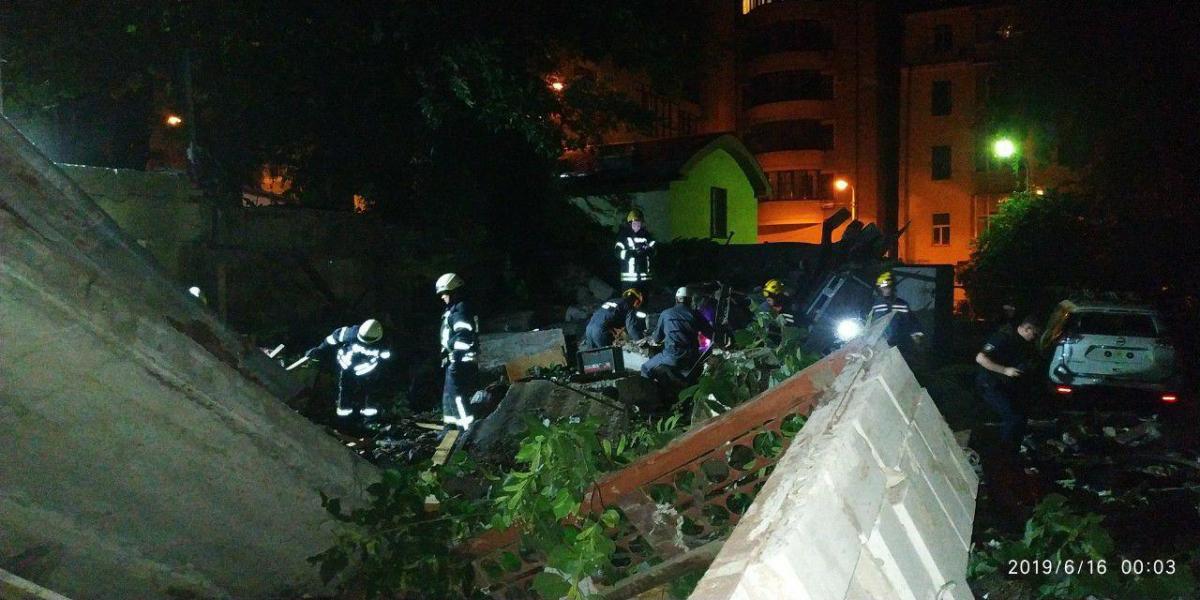 kyivcity.gov.ua
A massive explosion occurred in the late hours of Saturday in one of the garages in the backyard of a three-story residential house on Turgenev Street in central Kyiv, according to head of the Office for Civil Safety of the Kyiv City State Administration, Roman Tkachuk.
The cause of the explosion is being verified, the press service of the Kyiv mayor's office says.
The blast destroyed three private garages, reads the report.
Witnesses told dtp.kiev.ua the blast that could be heard 4-5 km from the epicenter broke 20 cm-thick concrete slabs, while the dust cloud rose 100 meters up.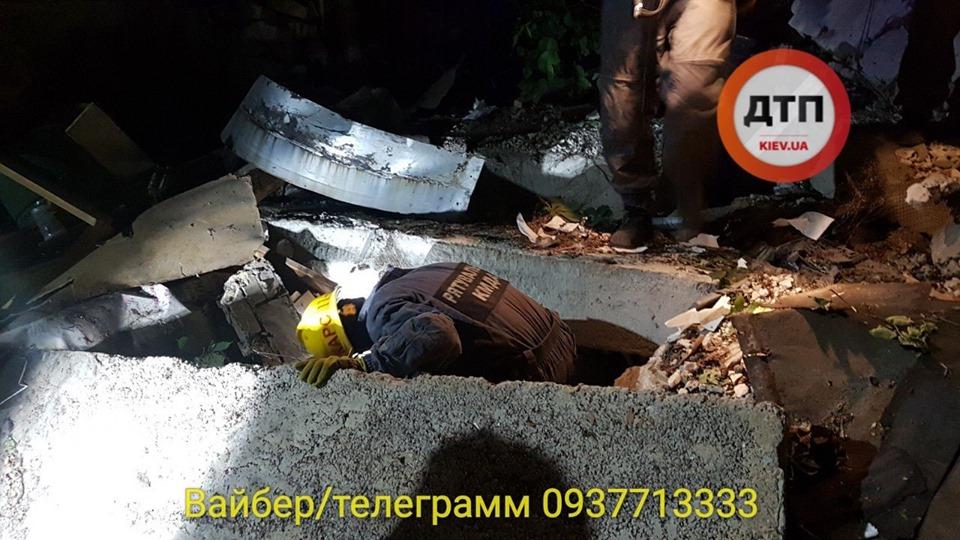 dtp.kiev.ua
dtp.kiev.ua
The emergency team is working to dismantle debris.
No victims have been reported in the accident.
According to Roman Tkachuk, a local gas pipe was damaged therefore, gas supplies to a part of the house on 16 Turgenev Street will be cut off pending repairs.