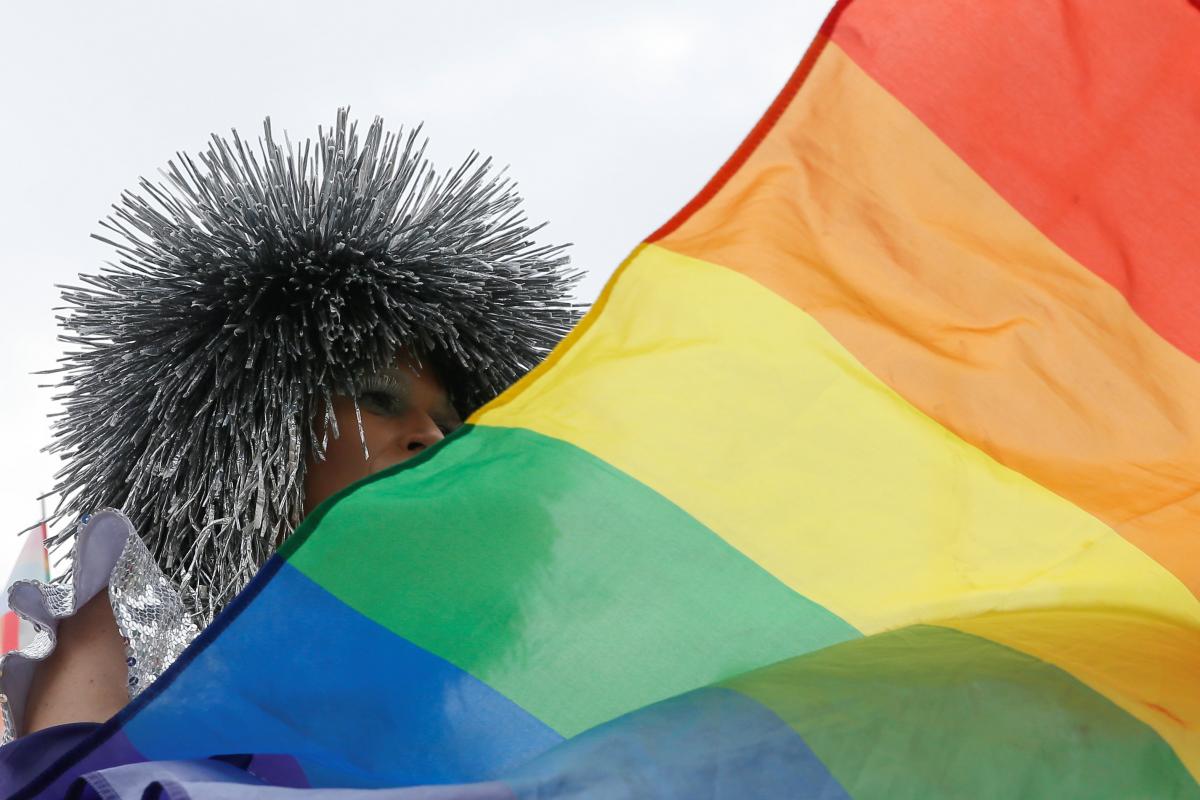 REUTERS
A movie screening within the framework of an LGBT annual event KyivPride, held in Kyiv, ended in chaos when a group of young athletic men wearing facemasks assaulted the attendees who were set to leave the venue.
The attackers were kicking people, verbally assaulting them, and spraying pepper gas, writes Hromadske.
"It was an outright homophobic attack. They pushed me down to the ground, kicked me on the head, on my legs, while my friends were peppersprayed," one of the victims said.
Read alsoLGBT activists invite Zelensky to join Equality March
According to one of the organizers of the event, there were minors among the victims.
She also said that "at the entrance, people were seen who were on guard, waiting for people to start exiting from the venue."
Police and the ambulance were called to the scene.
As UNIAN reported earlier, about 10,000 people are planning to take part in the Equality March in Kyiv this year. The organizers invited President Volodymyr Zelensky to join the March in a show of respect for human rights.