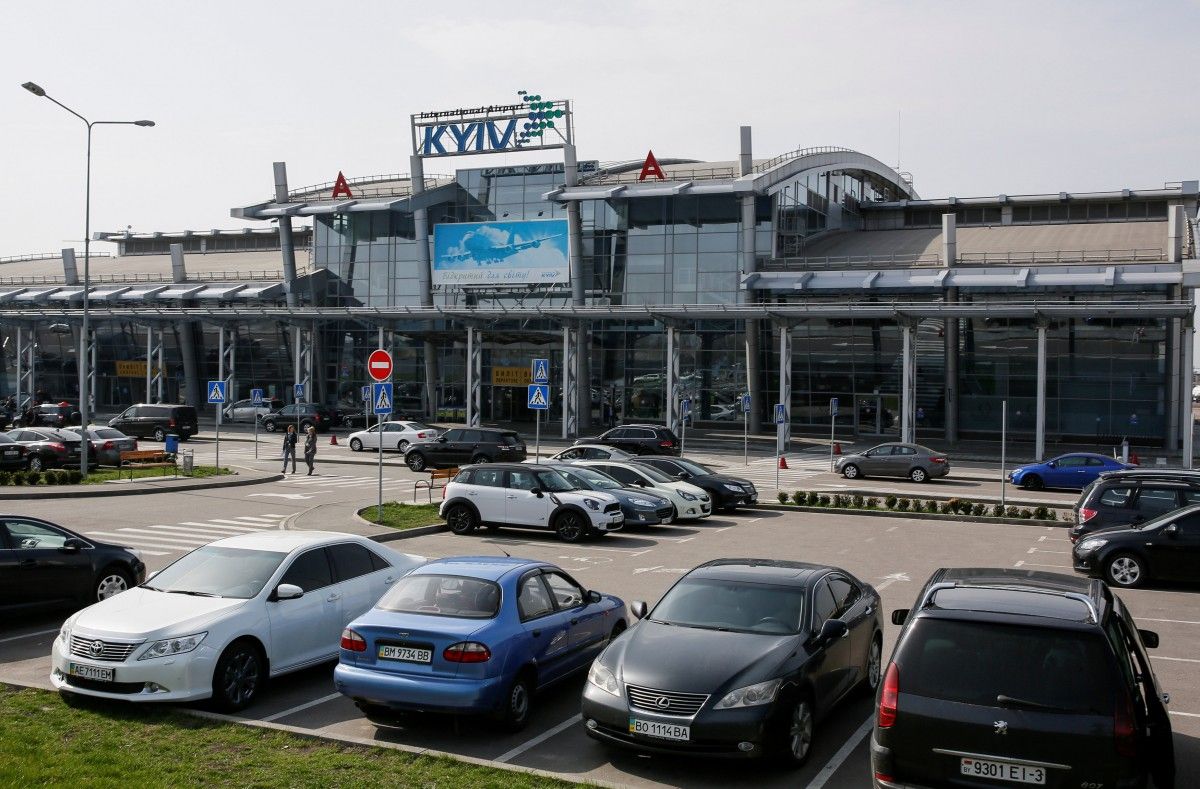 REUTERS
The Ihor Sikorsky Kyiv International Airport, which boasts of the second largest passenger traffic in Ukraine, increased traffic in January-June this year by 16%, to 1.332 million, year-on-year, the airport's press service said.
According to the statement released Tuesday, in the period under review, traffic on international flights amounted to 1.298 million passengers, and on domestic flights - to 33,900.
The number of flights in January-June 2019 amounted to 14,271, which is 5.6% more than the same period in 2018, of which 11,966 were international flights and 2,305 – domestic flights.
Read alsoCapsule hostel opened at Kyiv's Boryspil Airport (Photo)
The most popular international destinations since the beginning of 2019 have been Sharm el-Sheikh (Egypt), Warsaw (Poland), Minsk (Belarus), Ankara (Turkey), Vienna (Austria), Rome (Italy), and Berlin (Germany); domestic - Odesa, Zaporizhia, and Lviv.
It is also reported that in June, the Kyiv Airport served 248,500 passengers, which is 14.8% fewer than in June 2018.
At the same time, the number of passengers served on international flights amounted to 241,800, while on domestic flights there were 6,700 passengers.
As UNIAN reported earlier, for 2018, the Kyiv Airport increased passenger traffic by 52%, to 2.8 million.
The airport is one of the oldest ones in Ukraine and has been operating since 1924.
In 2012, the reconstruction of the airport was completed, as well as the construction of several new terminals, including the central terminal "A" and the VIP terminal for business aviation.