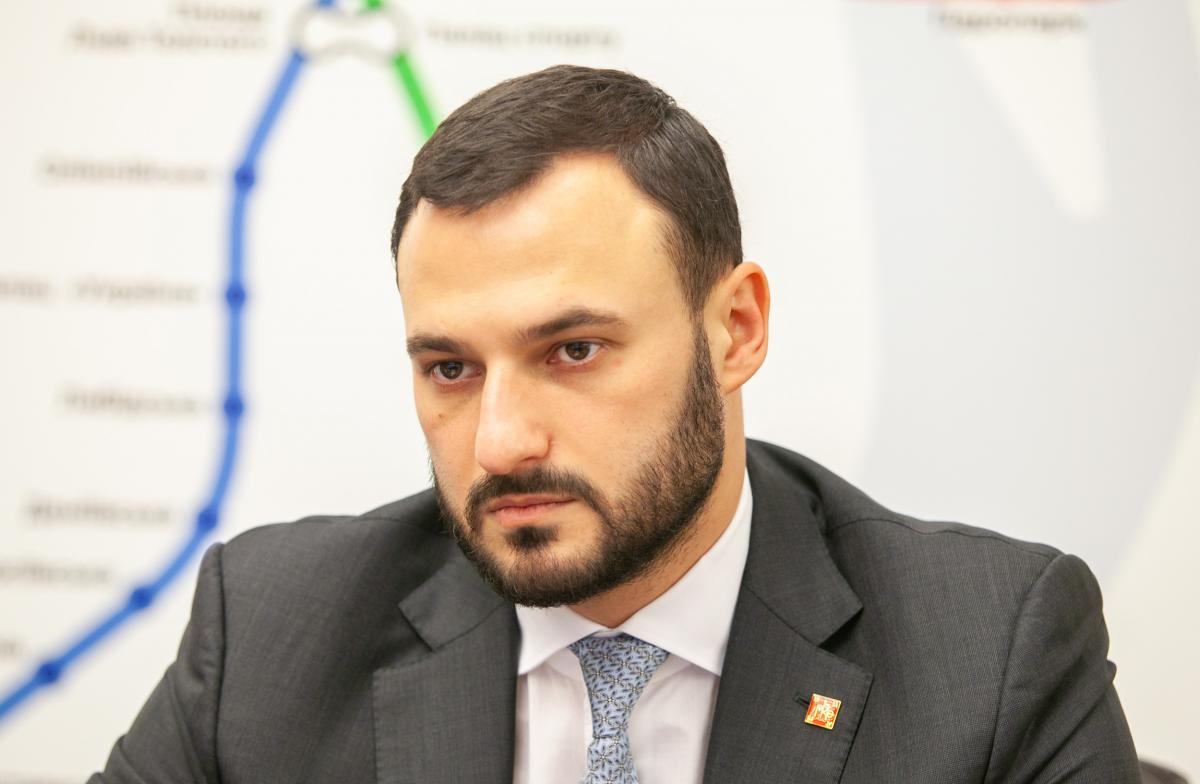 Cameras will be installed in public places / Photo from kyivcity.gov.ua
Kyiv's authorities plan to install 600 more video surveillance cameras in 2019.
"Kyiv's integrated video surveillance system will expand by at least 600 cameras this year," Deputy Chairman of Kyiv City State Administration Dmytro Davtyan said.
Read alsoKlitschko: Traffic on Podilsko-Voskresensky Bridge to be launched by late 2020
New cameras will be installed in public spaces, near places of interest and in park zones.
Currently, about 7,000 modern video surveillance cameras are used in Kyiv.
"Cameras of the municipal video surveillance system have been installed in all districts of Kyiv: on bridges, streets and highways, areas of social and cultural facilities, all entrances and exits from the city," Davtyan said. "One of the latest sites where cameras have been installed is a pedestrian-bicycle bridge. There are 10 video cameras installed there, two of them are robotic (they have a wide field view and a face recognition feature)."
According to him, Kyiv's integrated video surveillance system is used for security purposes. The wide functionality of the cameras allows law-enforcement agencies to identify people even when only secondary identification features are available. They are also used to control traffic on the road, determining the speed and direction of traffic.