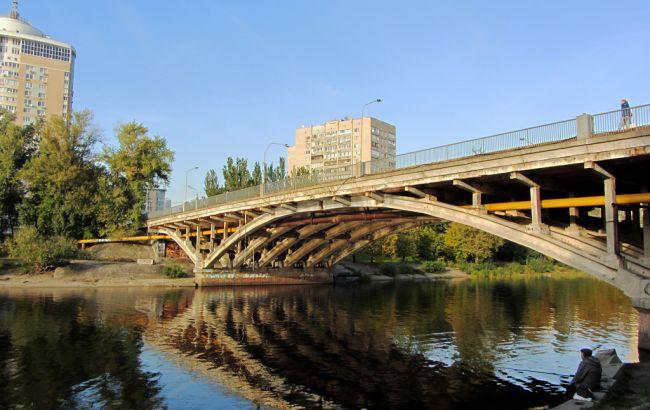 kyiv.gp.gov.ua
The Kyiv Prosecutor's Office has pressed "attempted murder" charges against a 29-year-old perpetrator who tried to drown a woman in Kyiv's Rusanivsky Canal.
"A pre-trial investigation revealed that on July 19, at about 06:30, the suspect, while jogging along the Rusanivsky Canal, saw an unfamiliar woman swimming. The suspect held the victim's head submerged, depriving her of air access, for about a minute. When the woman managed to get to the surface, she begged him to stop. However, the man continued forcing her head below the water surface," the statement says.
Read alsoSBU detains IDPs from occupied Donbas on terrorism-sponsoring charges
The woman pretended to be drowning and managed to dive and swim underwater several meters away from the attacker to a safe distance. She eventually got out of the water on the opposite bank.
"The suspect, who immediately fled the scene, was detained a few hours later, near the Levoberezhna subway station. He was completely naked, behaving inadequately," the prosecutor's office said.
The issue is being considered of sending the suspect to undergo forensic psychiatric examination.