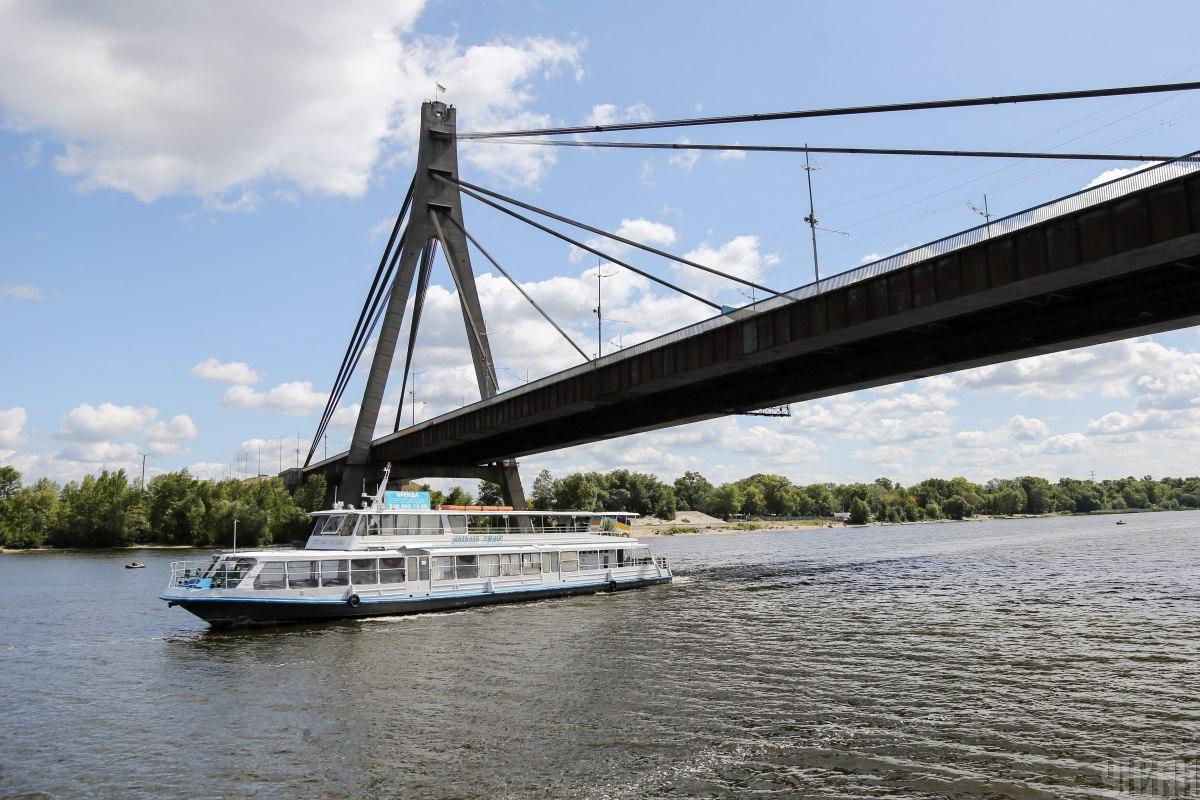 Photo from UNIAN
A new Kyiv "river tram" route has been launched along the Dnipro River between the city's Podil and Obolon areas.
The route was officially launched on August 10, according to an UNIAN correspondent.
Several dozen people have already made their first voyage.
Read alsoKyiv lists seven must-visit places of interest (Video)
Kyiv's "river tram" resumed its service after a six-year break, according to the TV news service TSN.
It will offer three voyages a day in the form of a city tour, which will be available on the weekend only and will be themed to Kyiv's history.
"The service has been resumed in a trial mode. If there are people, more routes will open," captain of the vessel Viktor Hrekh said.
A two-way ticket for a 90-minute voyage costs UAH 150, or about US$6.