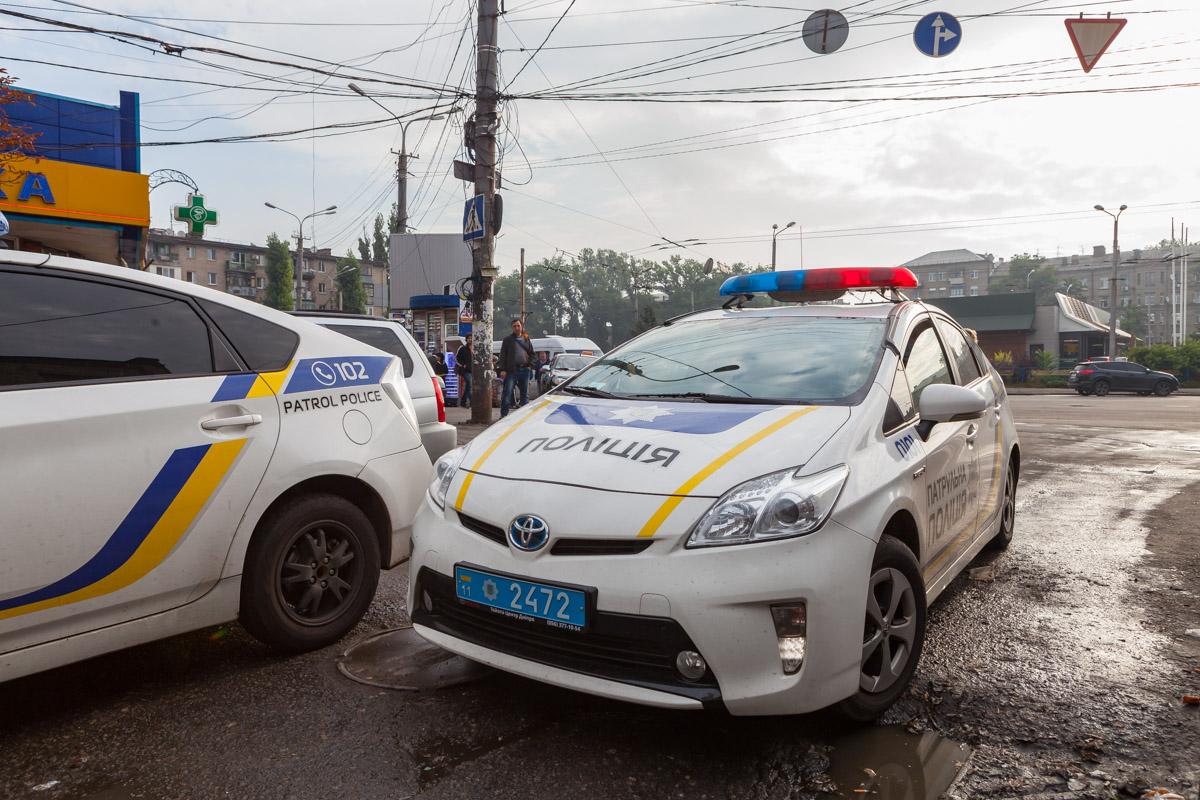 Informator
The access of freight transport to Kyiv from the side of Boryspil will be limited every morning from 7:00 to 10:00 starting Sept 19.
According to the press service of the Kyiv City State Administration, the decision was made at a meeting of the standing commission on technogenic and environmental safety and emergency situations
It is noted that the restriction will be permanent.
Read alsoLocals block rail tracks in Kyiv suburb rallying for better operations of commuter trains
The municipal government recalls that the increase in the number of fires over the past month has significantly affected air quality in the capital. Over the past month, more than 800 fires were recorded outside Kyiv, which is almost seven times more than in June-July.
On Sunday, Sept 15, alone, 68 fires were reported in the area, covering ​​72.132 hectares.
Rescuers in Kyiv cooperate with other government agencies to jointly tackle fires.
It is noted that, according to the national meteo services, an emergency (class 5) fire hazard will remain in place in the capital until Sept 20.