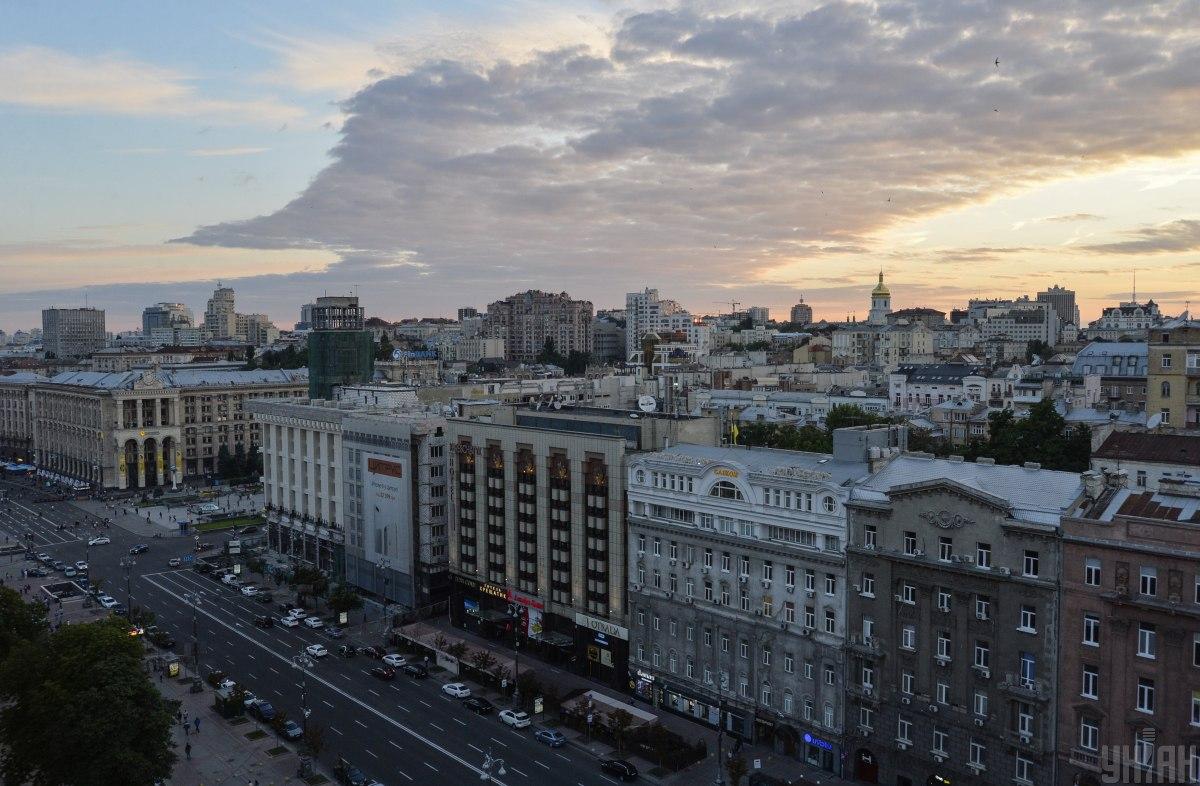 Photo from UNIAN
The Kyiv City State Administration (KCSA) says wage debts before workers in the capital city of Kyiv were estimated at UAH 177.6 million (US$7.3 million) as of September 1, which was UAH 8.6 million ($355,519) up from the figure reported as of August 1, and UAH 32.6 million ($1.3 million) higher from January 1, 2019.
As of September 1, delayed wages were reported at 69 operating enterprises, including 39 in public sector and 30 private ones, with UAH 129.1 million ($5.3 million) and UAH 48.5 million ($2 million) in wage arrears, respectively, the administration's press service said on September 27, referring to KCSA Deputy Head Maryna Honda.
Read alsoWage arrears in Ukraine shrink to US$108.9 mln in July
Wage arrears at state-run enterprises were mainly caused by a working capital deficit due to the lack of state orders, untimely payments for work done, and the loss of the sales market.
Main reasons for wage arrears at private enterprises are the lack of working capital due to a decrease in orders, untimely payments for work done, inefficient property management, and liquidation of financial institutions.
"At the same time, as of September 1, there are no wage arrears at Kyiv-base budgetary institutions that are financed from the city and municipal utilities budgets," the press service added.